Del Monte's Q2 profits hit by "substantially lower" banana prices
July 31 , 2018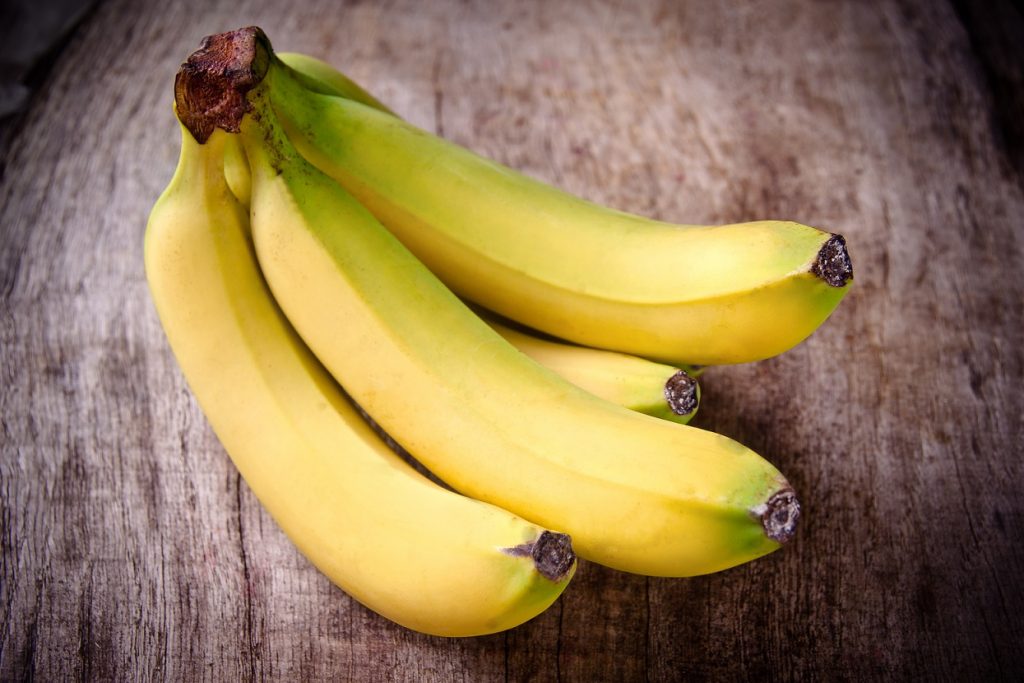 U.S.-based Fresh Del Monte Produce registered a 36% year-on-year drop in gross profit in the second financial quarter despite an increase in net sales.
The company said the profit decline from US$123.2 million to US$78.3 million was principally the result of lower selling prices in its banana and other fresh produce business segments, along with rising transportation and production costs.
Net sales increased by 11% to US$1.27 billion, which Del Monte attributed to higher net sales in its other fresh produce and prepared food business segments - primarily due to the acquisition of Mann Packing - partially offset by lower sales in its banana business.
"The quarter was highlighted by our recent acquisition of Mann Packing Company, and by strong sales growth, despite reductions in pricing across many of our products," said chairman and CEO Mohammad Abu-Ghazaleh.
"Uncontrollable factors led by congestion, delays and inclement weather at our loading ports in Central America, substantially lower banana selling prices in Europe, an oversupply of pineapples in North America, continued tightening of the transportation market, and higher commodity costs adversely affected our overall performance.
"Looking ahead, we remain firmly focused and committed to investing in and further diversifying our global operations while driving profitable growth over the long-term."
While the banana segment in the second quarter last year accounted for 47% of the company's gross profits, this year that figure dropped to just 30%. Meanwhile, the other fresh produce segment increased its share from 45% to 60%.
The North American market 's share of total net sales also increased from 57% to 64% this year, while Europe, the Middle East and Asia all saw decreases.
Photo: Shutterstock
Subscribe to our newsletter