U.S. and China near deal that could end U.S. tariffs
March 05 , 2019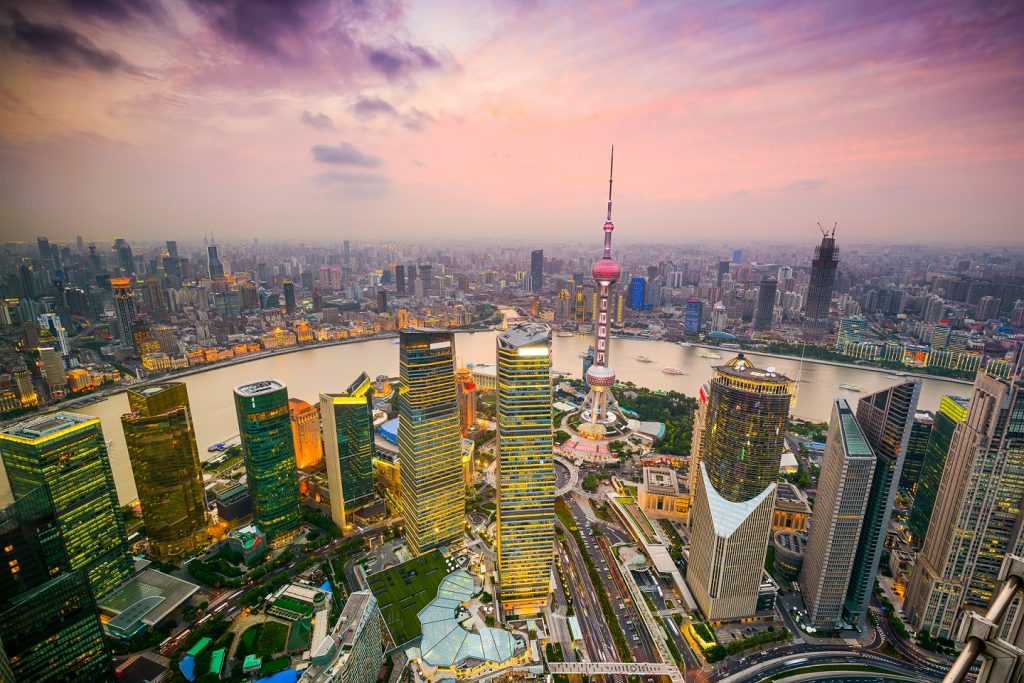 The U.S. and China are close to a trade deal that could lift most or all U.S. tariffs as long as Beijing follows through on pledges ranging from better protecting intellectual-property rights to buying a significant amount of American products, Bloomberg reports.
Chinese officials made clear in a series of negotiations with the U.S. in recent weeks that removing levies on US$200 billion of Chinese goods quickly was necessary to finalize any deal. That's the amount the Trump administration imposed after China retaliated against the U.S.'s first salvo of US$50 billion in tariffs that kicked off the eight-month trade war.
One of the remaining sticking points is whether the tariffs would be lifted immediately or over a period of time to allow the U.S. to monitor whether China is meeting its obligations, Bloomberg's sources said. The U.S. wants to continue to wield the threat of tariffs as leverage to ensure China won't renege on the deal, and only lift the duties fully when Beijing implemented all parts of the agreement.
As part of the ongoing talks, the U.S. asked the Chinese not to retaliate or bring World Trade Organization cases in response to U.S. tariffs that could be imposed to enforce the deal, according to a person familiar with the negotiations.
According to the Wall Street Journal, China is offering to lower tariffs on U.S. farm, chemical, auto and other products.
To read the full article, click here.
Subscribe to our newsletter