USDA recommended to approve $1.8m in grants for Idaho's specialty crop industry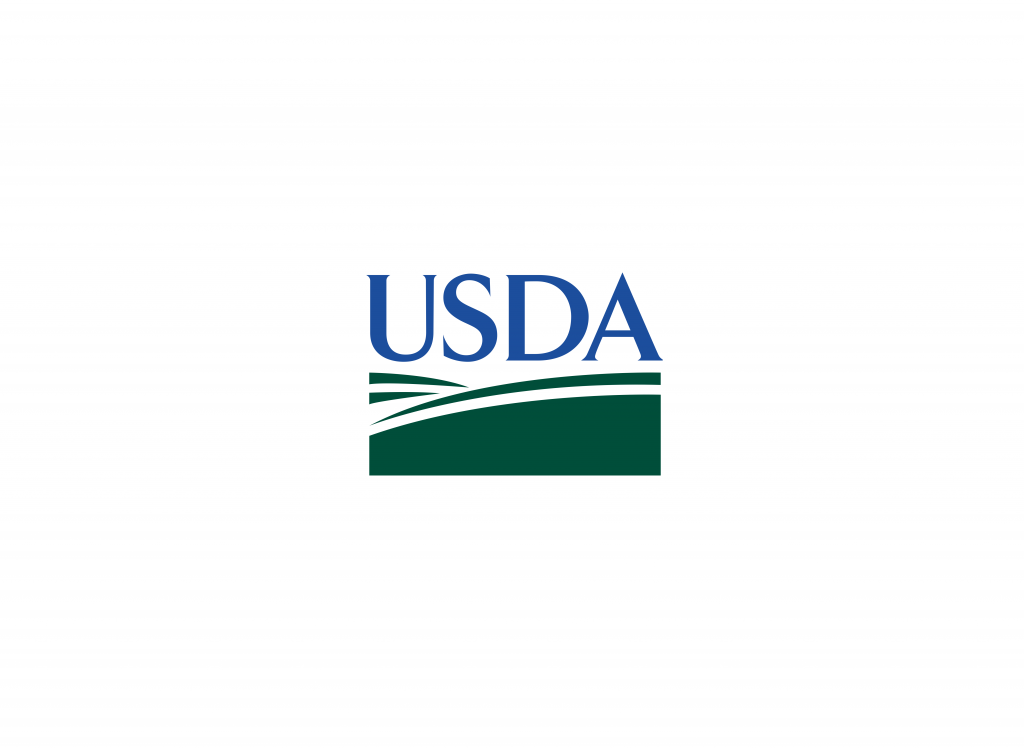 Idaho's specialty crop industry is in line to receive more than US$1.8 million in USDA grants, says Capital Press.
The state Department of Agriculture has recommended that the USDA approve 13 projects under its Specialty Crop Block Grant program.
The USDA is expected to make final decisions in September, says Nichole Britt, state Department of Agriculture grants and contracts program specialist.
However, she adds that historically the association has approved the state department's recommendations.
The state agency has awarded more than US$10 million in specialty crop grants since 2009. This has led to results ranging from increased sales and product knowledge to greater product quality, sustainability and disease control, notes the news publication.
A total of 10 universities, commissions, associations, and committees have put forward various projects for consideration. The focus of these range from effective water management to marketing-enhancement to establishing superior growing practices.
Looking at some projects in particular, the Idaho Cherry Commission is requesting US$163,254 to buy a selection of tree architecture and rootstock. According to Capital Press, it will use these elements for pedestrian cherry production in the state.
Another was put forth by the Idaho Bean Commission, which is asking for US$99,921. It aims to use this funding to develop effective water management. Another of its goals is to use the funding for soil conservation for sustainable bean production.
Meanwhile, Idaho Preferred hopes the USDA will approve US$272,365 for marketing specialty crops. It says it will focus on doing this through advertising, social media, public relations and retail promotions.
Another group focusing on technology with its promoted project is Boise State University. This facility is requesting US$106,675 for web-enabled site suitability and visualization for the state's specialty crop industry.
Collectively, the groups are asking the USDA for a combined US$1,858,605 in funding.
Subscribe to our newsletter