Bayer sells animal health business for US$7.6B amid mounting Roundup cancer claims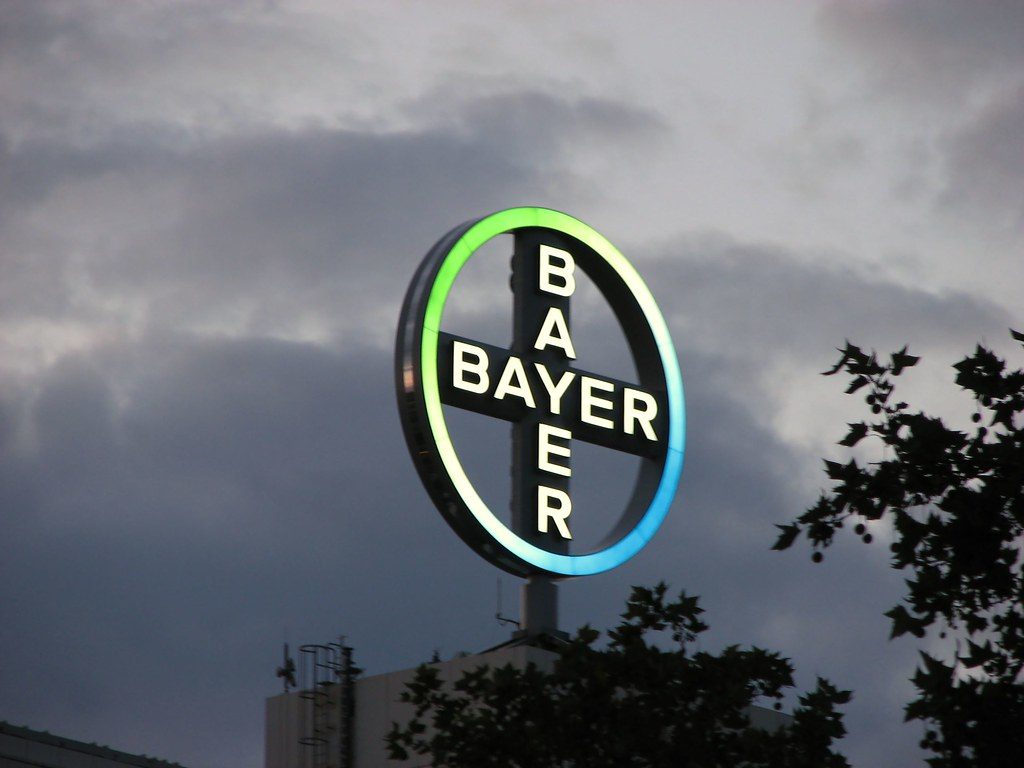 Bayer has announced that it is selling its animal health business to Elanco for US$7.6 billion - a move made as the German chemical and pharmaceutical giant continues to face lawsuits over its acquired company's (Monsanto) cancer-linked Roundup, reports Forbes.
The purchase will reportedly create the second-largest animal health company after Zoetis, with a 13% market share. Elanco expects to close the deal in 2020 after regulatory approval and other conditions.
In exchange for the business, Bayer will receive US$5.3 billion in cash. Additionally, it will receive a US$2.3 billion stake in the American pharmaceutical firm. It plans to sell this stake over time, reports Forbes.
The German company warned investors in December that it would shed its animal health division. It has said this move is part of its bigger cost-saving drive; additionally, it claimed the scheme would allow it to focus on its agriculture and drug divisions, notes the publication.
This is only the latest of Bayer's big sales in recent months.
The company sold its Coppertone sun protection business in May for US$550 million. Shortly after, it sold its Dr Scholl's unit in July for  US$585 million.
Sales follow Bayer's struggles with Roundup claims
Earlier this month, Bayer was said to have proposed paying up to US$8 billion to settle all current and future Roundup claims.
The original report by Bloomberg, which sent Bayer shares up 11%, was dismissed as "pure fiction" by the firm's mediator Ken Feinberg. However, Bayer CEO Werner Baumann has said the company would settle with U.S. plaintiffs on reasonable grounds.
The company maintains that the weedkiller glyphosate, which plaintiffs have accused of causing their cancer, is safe.
It is appealing judgments worth tens of millions of dollars, which has already been reduced in court.
Thus far, Bayer has lost a third of its market value following its US$63 billion acquisition of Monsanto in June 2018; Roundup cases against the U.S. seeds and chemical business are now topping 18,000.
Subscribe to our newsletter