Compac and Sienz partner in Australia, NZ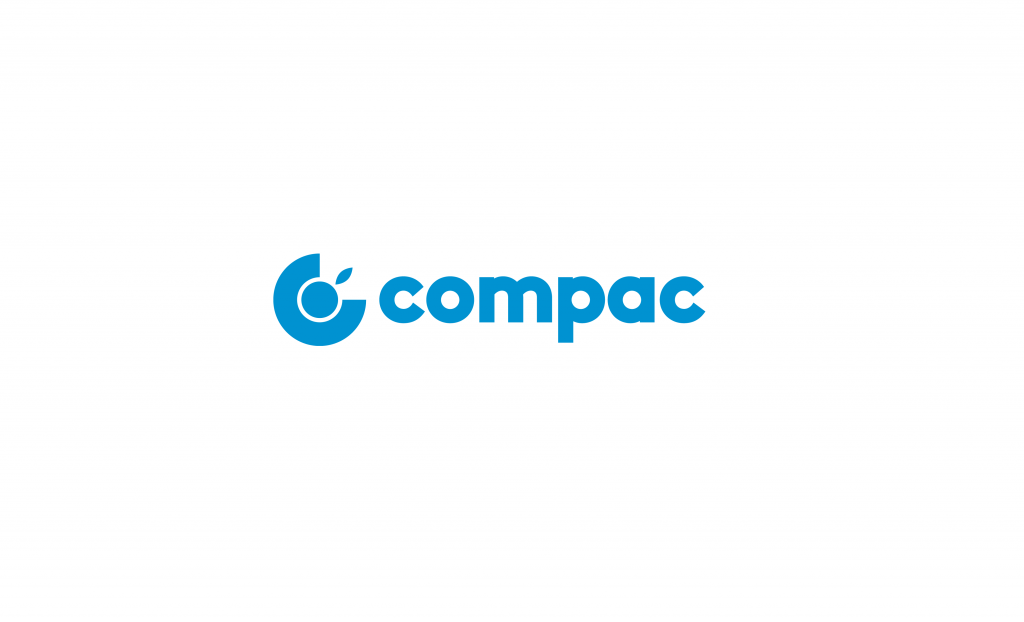 Compac and Sienz have entered into a partnership to supply produce grading solutions to Australia and New Zealand.
Compac - which is part of TOMRA - will extend post-harvest and packing equipment to the countries. Sienz meanwhile will serve as the preferred partner in peripheral solutions.
Sienz is a manufacturer, integrator and service provider to trackers of fresh fruit and produce. Its role is to establish project management solutions in the region.
This work will be led by industry veteran Craig Hart.
Additionally, the companies see this partnership as formalizing a pre-existing relationship with the citrus, avocado and tropical fruit industry in Australia. It's also a step in solidifying relationships in the same markets in New Zealand, they say.
Compac says its innovative packing solutions and automation is necessary because of continued growth in the region.
It adds that its services will help "mitigate the risk of labor shortages in production cycles".
The company will provide post-harvest solutions across Australia and New Zealand to meet the evolving market needs.
"This agreement is part of our strategy to establish 'Best-of-Breed' partnerships in order to offer our customers clearly defined, integrated packing solutions that leverage the very best of what is available globally for each part of the packing process," says Compac CEO Ken Moynihan.
Subscribe to our newsletter