Foreign retailers expanding in Chinese grocery market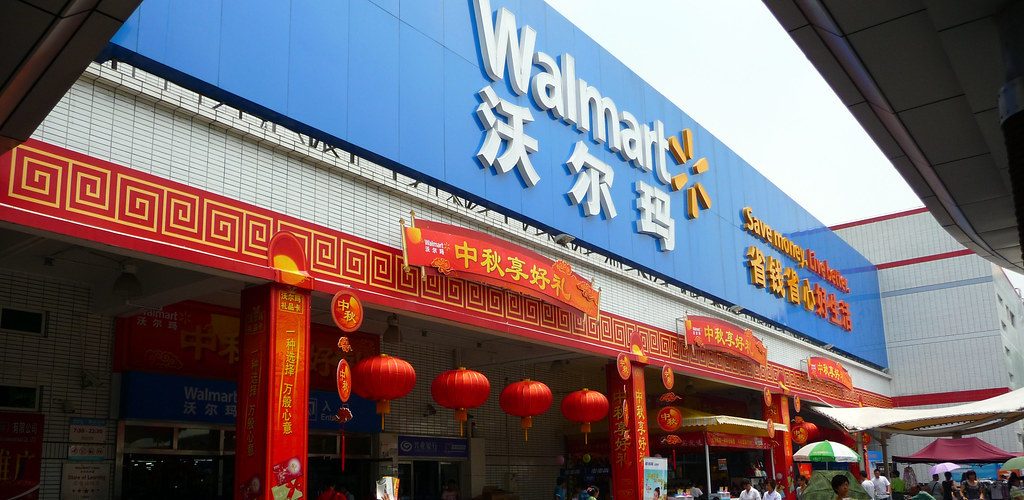 Expansion for foreign-funded retailers in China is heating up due to fast growth in recent years, reports the Global Times.
Officials and industry analysts have noted that as Chinese consumption patterns change, foreign retailers are accelerating their expansion. Rapid growth from developing retail policies in the country has increased competition.
Gao Feng, spokesperson from China's Commerce Ministry, said "Overall, foreign retailers are opening more branches in China this year, featuring more new brands, flagship stores and new business models".
Walmart announced last week that it will open 500 new stores in China over the next five to seven years. This more than doubles its presence in China.
Along with expansion, it will upgrade more than 200 stores. Updates include new technology which allows consumers to pay via facial recognition.
Costco also opened its first store in Shanghai this August. Similarly, Aldi entered into the Chinese mainland market this June.
Overall, China says it is optimistic about growth trends and that the retail industry is "flourishing", says the report.
Sales in China increased 8.1% year-on-year.
On the other hand, increased competition has also meant that some retailers are backing out of the country. For example, French supermarket Carrefour sold 80% of its stake in China to Suning International Group earlier this year.
"Those international brands entered the Chinese market years ago but they have experienced struggles after failing to update their strategies in a fast-changing and increasingly competitive market," Zhang Yi, CEO of iiMedia Research was quoted saying.
To read the full article, click here.
Subscribe to our newsletter