China approves Philippine Hass avocado import protocol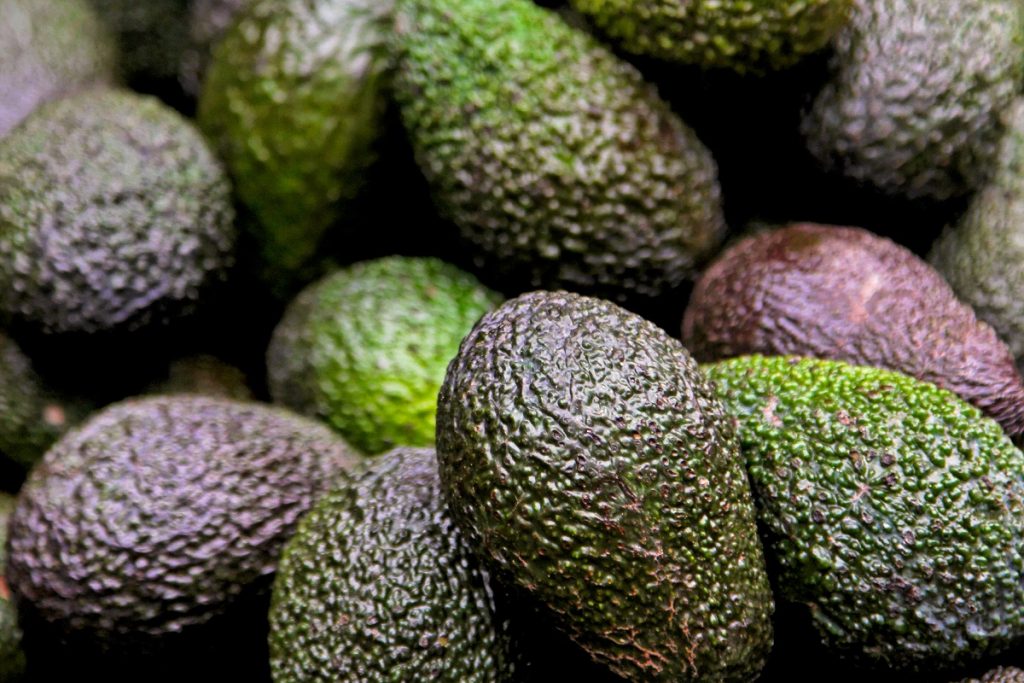 China has approved imports of Hass avocados from the Philippines, which will join Mexico, Chile, Peru, New Zealand, Kenya in the market.
China's General Administration of Customs announced on Nov. 29 that Hass from the Southeast Asian country could be imported following negotiations between the two sides.
Dole is reported to likely be the sole exporter of Philippine avocados to the Chinese market. To date, Dole Philippines has been the country's only exporter of avocados to the international market.
The Philippines' avocado orchards are concentrated on the island of Mindanao. Numerous non-Hass varieties are also grown in the country.
While the development means that the number of countries eligible to send avocados to China has increased rapidly - with Kenya receiving approval earlier this year - Philippine avocado exports only totaled US$1.2m last year
The Philippines is one of the biggest suppliers of bananas and pineapples to the Chinese market.
Subscribe to our newsletter