China announces major phase-out of single-use plastics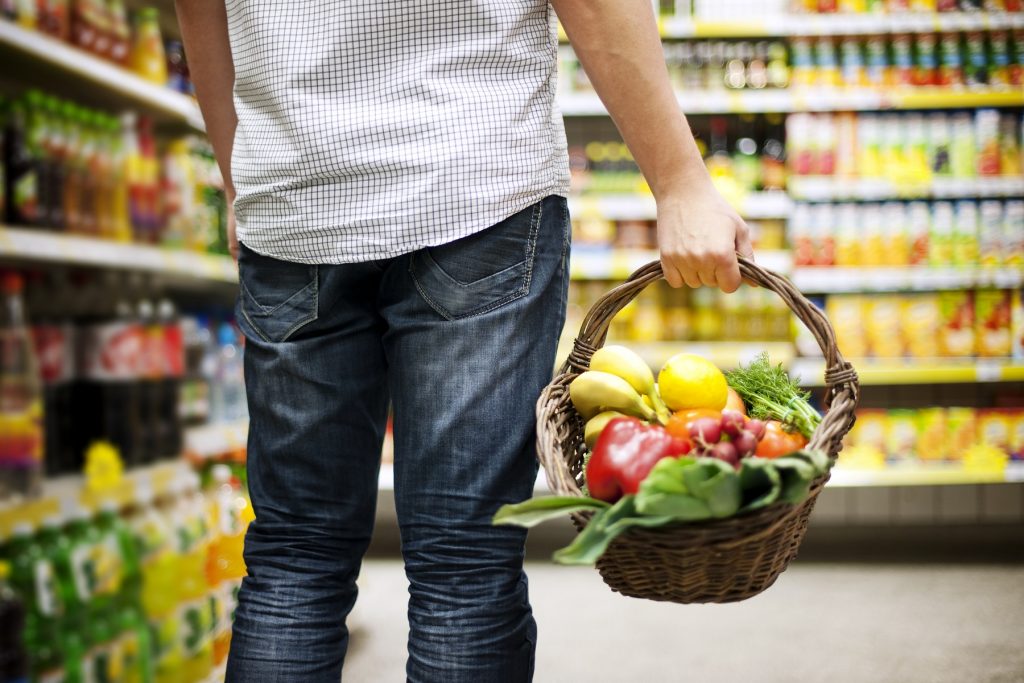 China announced major plans on Sunday to cut back on the sale and production of single-use plastics.
Under the plans, plastic bags will be banned in major cities by the end of 2020 and in smaller cities and towns by 2022, Reuters reported.
Markets selling fresh fruits and vegetables will have until 2025 to phase out the bags.
The National Development and Reform Commission and the Ministry of Ecology and Environment, which put forward the plans, said it was enacting the changes in order to protect public health and "to build a beautiful China," CNN reported.
The plan targets a variety of plastic types and industries over the next five years, including the phaseout of plastic takeaway items and shipping packages.
It is unclear what the impact will be on fruit and vegetable exporters sending their produce to China.
The government also announced Sunday it would work to create recycling programs and promote the use of recycled plastics, according to CNN.
"It's the first time Beijing has recognised single-use plastics as a major problem and specified the urgent necessity to significantly reduce them," Greenpeace tweeted in response to the announcement.
China did ban retailers from giving away free plastic bags in 2008, and also banned the production of ultra-thin bags.
See also: Opinion: Sustainability, a contradiction to plastic packaging
Subscribe to our newsletter