Oppy expanding plum portfolio with South African shipments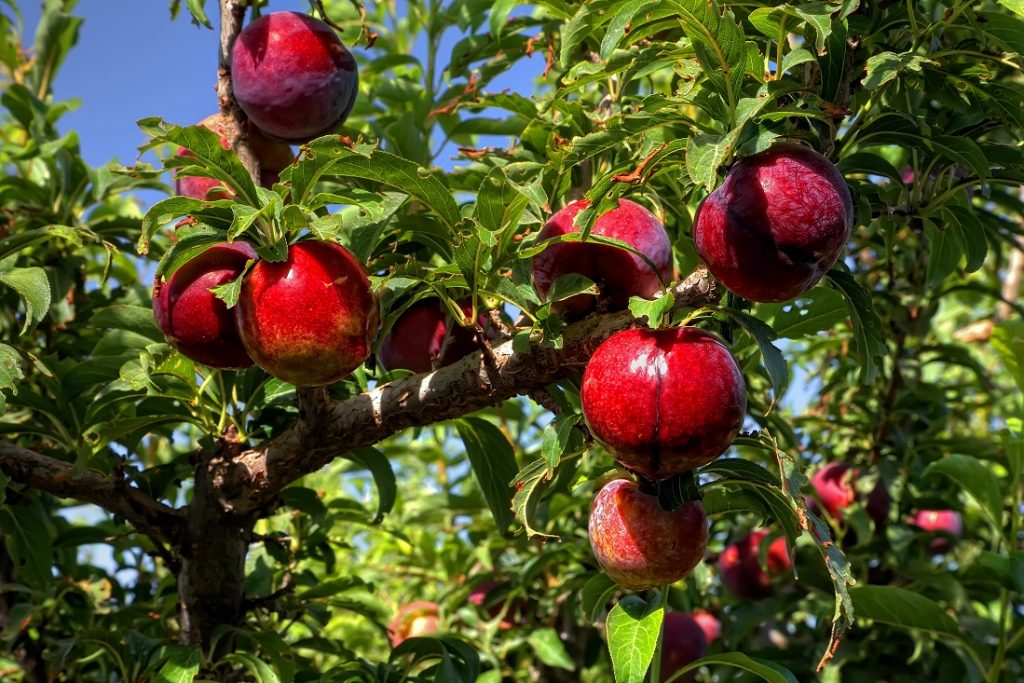 Global marketer and distributor Oppy is preparing a second shipment of South African plums for the upcoming season. This comes after the company became the first to ship the stone fruit from this origin to North America in eight years.
Following the tightening of regulations for Chilean plums in 2021, Oppy advised its retail partners to substitute with fruit from South Africa where it had recently enlisted Sila Louw to manage its operations.
"Now in its second season, Oppy is more than doubling its volume," said Louw. "We're also really thrilled to hold a 25-30% share of what's coming into the North American market."
After a near-decade hiatus, plums first arrived at the end of January and will continue to load through the first week of May.
Varieties like Ruby Sun, Black Pearl, African Delight and Angeleno are among the first shipments. Additionally, Oppy will be introducing new cultivars such as Midnight Gold, Red Phoenix, Honey Punch, Flavor Fall, Fall Fiesta and September Yummy.
"There is much more to explore and develop in South Africa. As consumers continue to demand global options and retailers look to new countries for alternatives and fresh items, Oppy will be there with exciting and contemporary offerings," said Senior Vice President of Categories and Marketing James Milne.
Related article: Key aspects for the conservation of the Chilean d'Agen plum export
Subscribe to our newsletter