Dominican Republic mango exports to the U.S. surpassed Haiti's in 2022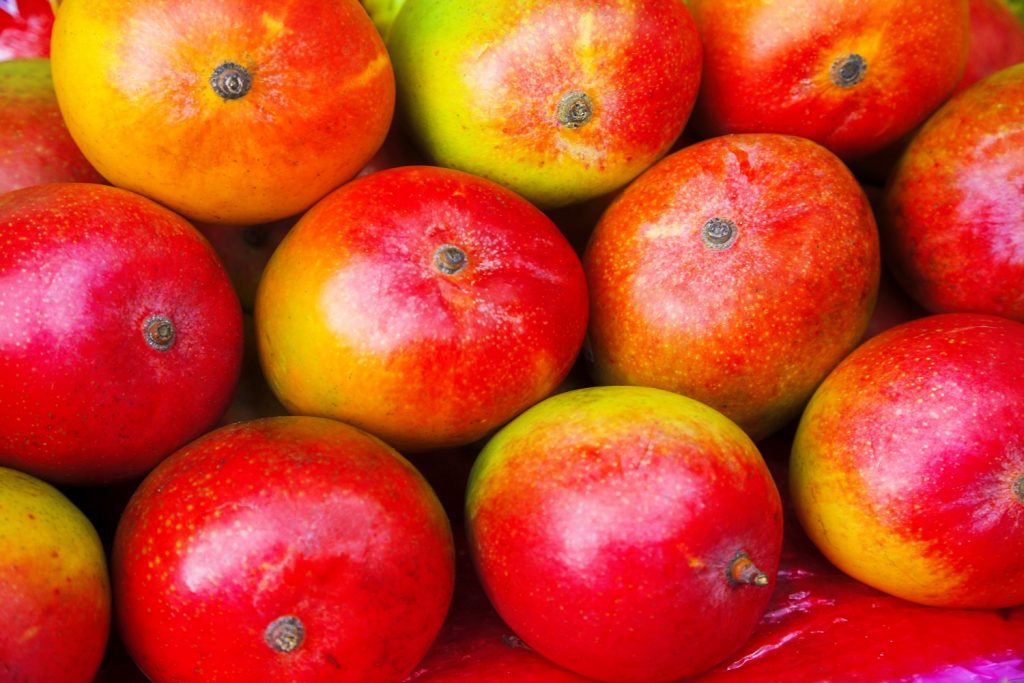 For the first time in 13 years, the Dominican Republic surpassed Haiti in mango exports to the U.S. with 8,550 metric tons (MT) shipped in 2022, according to the National Mango Board.
This represented an increase of 29.1% year-on-year for this destination market, with 6,623 MT reported in 2021, local publication Eldinero.com reports.
On the other hand, the total reported by Haiti shows a decrease of 45.1%, meaning a 5,321 MT drop from 2021's 11,792 MT.
The Netherlands is the largest buyer of Dominican fruit, with a volume of 36,052 MT for a value of US$39.5 million.
The UK ranks second with 23,921 MT, a 25% share and a value of US$28.3 million.
This is followed by the U.S., which accounted for a little more than 15% of the market share, simultaneously in terms of volume exported (14,659 MT) and currency (US$1.9 million).
---
---
The U.S. currently represents one of the largest mango consuming economies. This market imported around 573,792 metric tons (MT), which indicates an increase of 2.5% over the 559,732 MT registered in 2021 and 6.5% in contrast to the 538,721 MT accumulated in 2020.
The six main countries that export mango to the U.S. account for 98% of the volume consumed in that nation.
Mexico is the main supplier with a 66% share. Shippings go from March to August, with the largest volumes arriving in July and August.
Peru, Ecuador and Brazil represent an average between 12% and 15% of imports. Guatemala follows with 3.5%, that is, around four million boxes per year.
Haiti and the Dominican Republic follow with around two million boxes, respectively.
The first has exported more than 112,000 MT to the U.S. since 2010 to date, with an average of 8,000 MT.
Subscribe to our newsletter