USDA to roll out $3.7B in emergency Relief Program for ag producers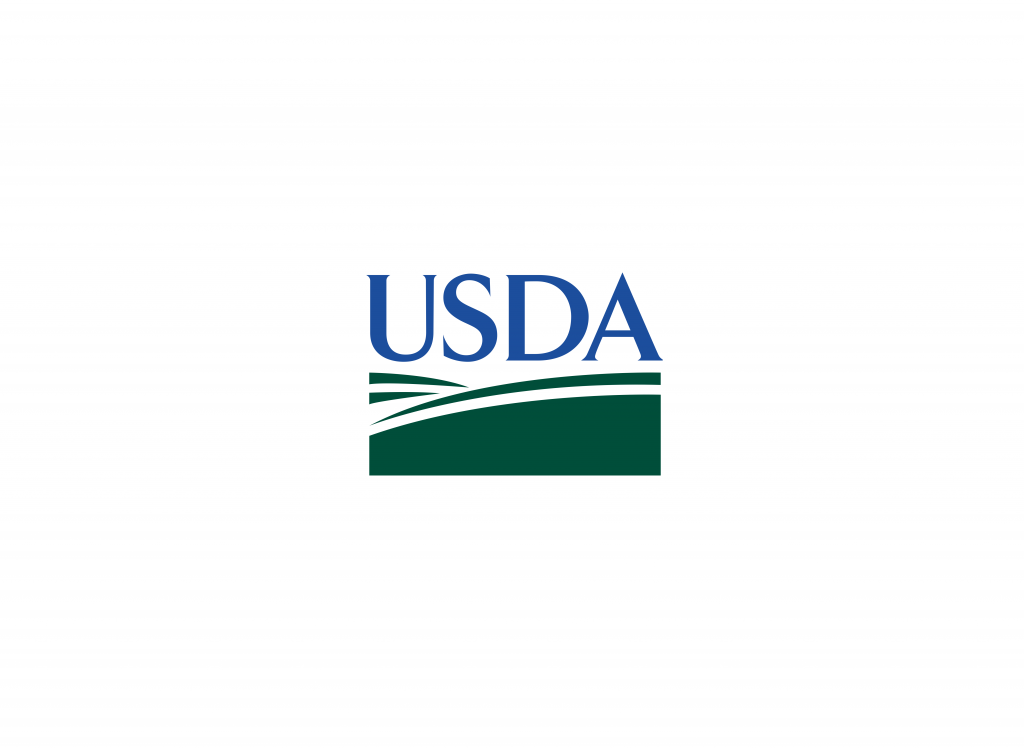 Agriculture Secretary Tom Vilsack announced plans for a $3.7 billion Emergency Relief Program (ERP) and Emergency Livestock Relief Program (ELRP) to assist crop and livestock producers who sustained losses due to a qualifying natural disaster event in calendar year 2022.
USDA is sharing early information to allow producers time to gather documents in advance of program delivery. Through the distribution of remaining funds, USDA is also concluding the 2021 ELRP program by sending payments of 20% of the initial ELRP payment to all existing recipients.
"U.S. agricultural producers nationwide endured crippling natural disaster events in 2022 including a megadrought, Hurricane Ian, epic flooding, and catastrophic wildfires. To say these events were costly is an understatement," Vilsack said.
Vilsack added, "Last year USDA streamlined the delivery of natural disaster assistance, speeding up the timing of payments and cutting the time spent on paperwork by 90% or one million hours relative to previous disaster programs.
"While we will use the same streamlined approaches, funding is limited and significantly less than the estimated losses. We are designing payment factors that ensure the fair, equitable, and efficient delivery of program benefits to help as many producers as possible offset the significant financial impacts of these ongoing and widespread natural disasters," the Agriculture Secretary assured.
The program was made possible by President Biden's signing of the Disaster Relief Supplemental Appropriations Act, 2023 (P.L. 117-328),
The law provides about $3.7 billion in financial assistance for agricultural producers impacted by wildfires, droughts, hurricanes, winter storms, and other eligible disasters occurring in calendar year 2022.
How to participate
In order to apply for the program, producers should have or be prepared to have the following forms on file with FSA:
Form AD-2047, Customer Data Worksheet (as applicable to the program participant);

Form CCC-902, Farm Operating Plan for an individual or legal entity;

Form CCC-901, Member Information for Legal Entities (if applicable); and

Form AD-1026 Highly Erodible Land Conservation (HELC) and Wetland Conservation (WC) Certification.
Most producers, especially those who have previously participated in FSA programs, will likely have these required forms on file. However, those who are uncertain or want to confirm should contact FSA at their local USDA Service Center.
Subscribe to our newsletter