Cherry industry gathers in Chile
June 30 , 2023
More News
Today's Headline
Top Stories
The first edition of Cherry Tech, organized by Yentzen Group and SmartCherry, was held in San Francisco de Mostazal, in Chile's O'Higgins region, on Jun. 29, with close to a thousand attendees.
The event focused on technical aspects of the Chilean cherry industry and covered topics such as nutrition, varieties and postharvest.
"The focus of this sector has always been on export development and this seminar involves topics that seek to advance a quality product and therefore further development of the sector," says Claudia Soler, executive manager of the Chilean Fruit Exporters Association (ASOEX)'s cherry committee.
---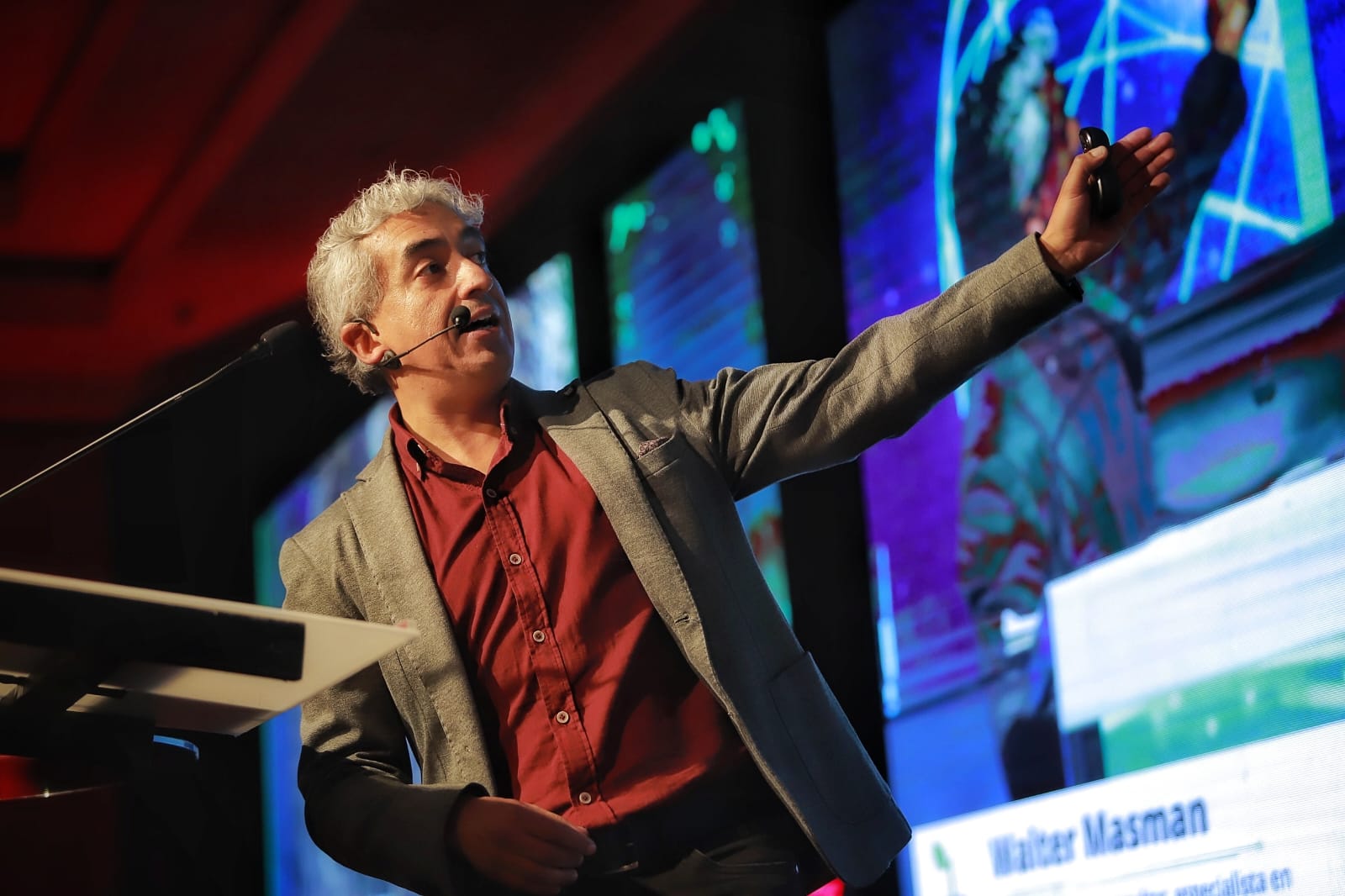 ---
---
The event presented attendees with three forums with panelists and three masterclasses.
Leaders, technical advisors and cherry production specialists shared their analysis on the current state and future of the national cherry industry.
Chile, the world's leading cherry exporter, is in a "leading position" in the industry, Yentzen Group President Gustavo Yentzen notes during the opening of the event.
Postharvest and fruit quality remain some of the industry's biggest concerns, which were discussed during the panel "Postharvest: Key points and management experience to avoid fruit deterioration".
"Everything starts with soil preparation, nutrient support, phytosanitary control, having balanced trees with agronomic management, with good thinning and pruning, to regulate loads and their distribution, is fundamental to have a good postharvest," says panelist Juan Puntí, production and post-harvest manager at Prize.
Subscribe to our newsletter