HAB webinar reviews global avocado industry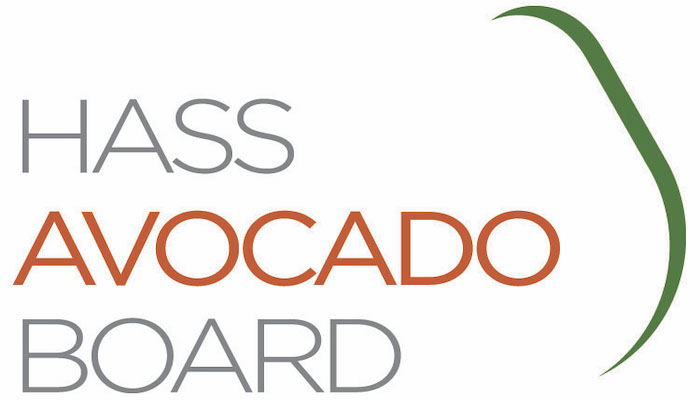 The global avocado industry is pulling together to intensify focus on health benefits from avocado consumption, as well as boosting marketing to keep demand ahead of supply, and work together to be sustainable.
These insights emerged Aug. 14 when leaders of the Hass Avocado Board (HAB) presented a webinar reviewing the 10th World Avocado Congress, held in New Zealand in April 2023. The Auckland congress attracted over 1,000 delegates from 33 countries.
The August webinar was hosted by Emiliano Escobedo, HAB's executive director. Also making summary presentations were Alejandro Gavito, senior business insights and data services manager, and Gina Widjaja, senior director of marketing and communications. Also participating in the virtual web presentation were John McGuigan, director, industry affairs, and HAB's Senior Director of Nutrition, Dr. Nikki Ford. These HAB leaders all were active in April's World Avocado Congress. HAB helped plan the New Zealand event.
HAB's past and present work in nutrition research and relevant consumer education is groundbreaking for global avocado interests and drew great interest on the world stage. HAB's nutrition research is only on whole avocados, but indications are that avocado oils can be an important healthy ingredient and may need further research and development in the future.
There was a consensus at this international convention that the global industry needs to work together to build consumption.
Updated findings from a forecast study by CIRAD, the French Agricultural Research Center for International Development, point to a surplus of fresh avocados in the global market by 2030 without action to create demand.
---
---
Asked for his overall view from the New Zealand meeting, John McGuigan, HAB's director, industry affairs, says that from a macro perspective, he had two takeaways from the Congress. First, the industry really believes that it's moving into what "would best be described as an inflection point for the industry. You know, we've been in the enviable position of demand exceeds" supply for the past decade or longer. This puts avocados in a really rare place for commodity produce items. "We've enjoyed that space for quite some time, but I think that there's a growing concern that demand is not is not growing as fast as the supply situation is globally." But unless additional actions are taken, "We could find ourselves in the supply exceeds demand situation."
He notes that this was not on the radar screen four years ago when the global avocado industry convened in Medellin, Colombia.
McGuigan's other "big, big take away for me from a macro perspective" was the discussion of sustainability, which was his featured topic as a Congress speaker. "This Congress clearly showed to me that the industry understands that we need to define our commitment to sustainability because it's important to our customers, our retail customers and our food service customers.
"But it's also equally or even more importantly, it's important to our consumers and we have to be led by what the consumers need from us. The global industry is seeing sustainability as an important topic and they're looking for some leadership."
McGuigan adds that HAB has already led the world in many respects and "people see the Haas Avocado Board as a catalyst for action for the entire global industry, not just the U.S." There is an expectation that HAB will "add sustainability to our portfolio in the same manner as we do what we've done in these other areas that we've talked about."
Escobedo comments that it was interesting at the Congress to see how many countries are showing an interest in avocado production. Some of these countries haven't been known to be commercial avocado producers in the pas
Subscribe to our newsletter