Indian government approves aid for mango growers
February 12 , 2013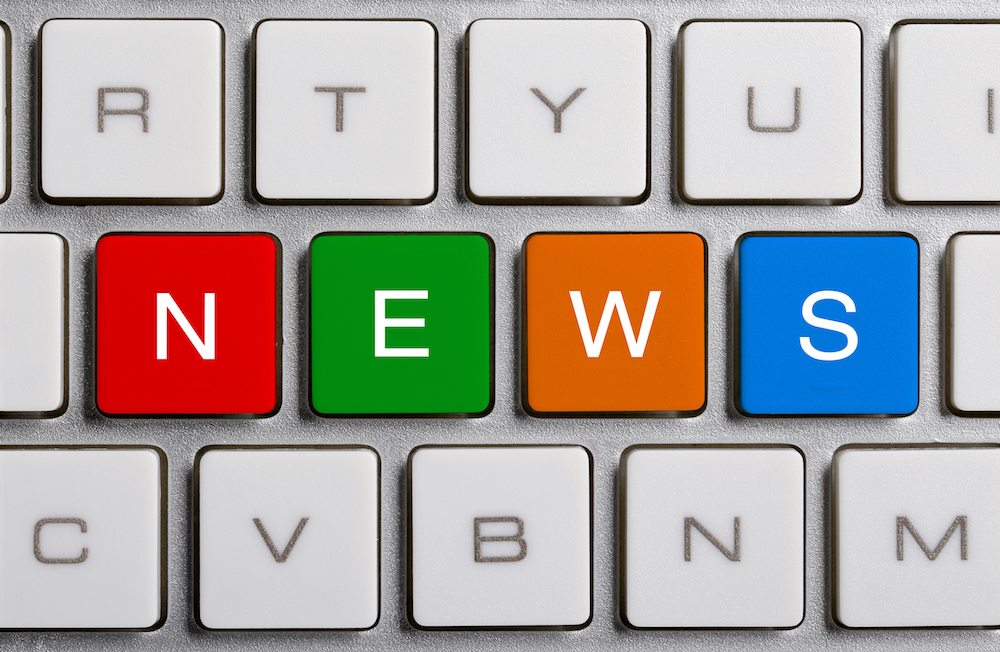 The Indian government has approved financial assistance for Konkan region mango growers that suffered losses last summer, the Times of India reported.
Konkan suffered extensive losses last
season, after a reported 87,094 of its 99,172 hectares lost more than 50% of their fruit. The reason for the loss was not specified.
Under request of the state horticulture department, producers will received Rs 78.18 million (US$1.45 million) in total or Rs 15,000 (US$278) per hectare. So far Rs 35 million (US$650,000) has been paid to the department, with the rest expected to be paid by the end of March.
A committee has also been appointed to evaluate the situation, which recommended that efforts focus on alphonso mango trees with alternating production years.
Under the committees recommendation, only 52,256 hectares would be considered for aid.
Subscribe to our newsletter