Uruguay ranks among top blueberry and citrus exporters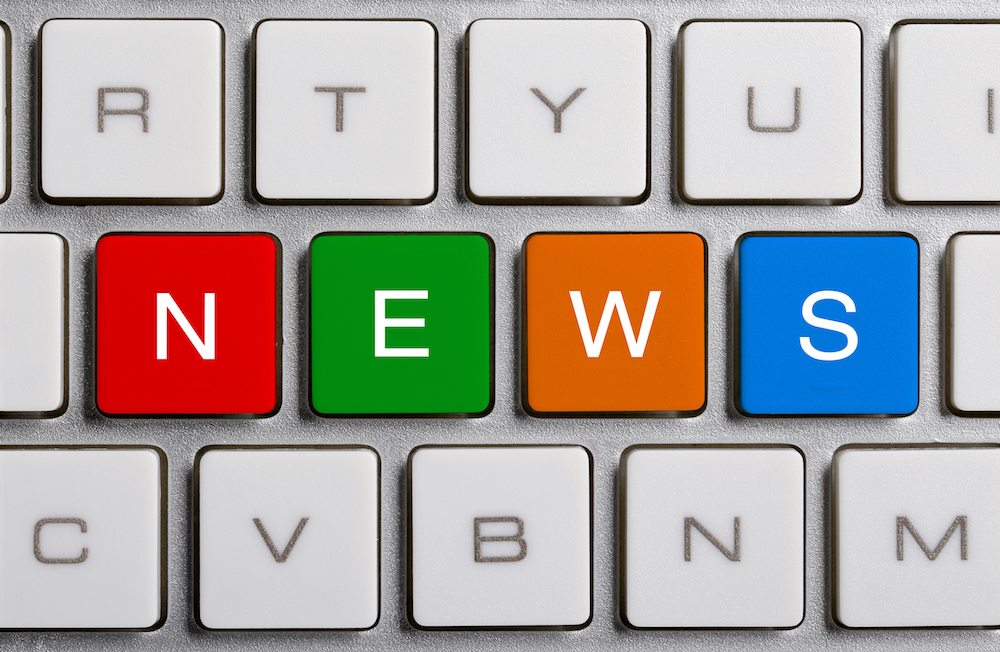 Uruguay ranks among the top exporting nations for several fresh fruit categories, with 104,000 tons (MT) of fruit sent to 30 countries in 2012, Uruguay XXI reported.
Total fruit exports came in at US$83 million in value.
The South American nation ranked in the top 10 for blueberry exports, the second biggest exporter in Latin America for citrus and in the top 20 for global citrus exports.
Citrus accounted for 73% of Uruguay's fresh fruit exports, followed by blueberries at 19%, apples at 4% and pears at 3%.
Blueberries
Blueberries are a relatively new crop for Uruguay. Over the past 10 years, however, the fruit showed the most national growth in terms of export and production volumes.
In recent years total planted hectares have dropped, down to 450 Ha from the peak period in 2005-2008 of 850 Ha. The decline has resulted from the disappearance of small plantations in the south where the peak season conflicts with Chilean production.
Uruguay sent its first blueberry exports in 2003 for US$3,500 in value. In 2012, the category brought in US$15.6 million.
The U.S. accounts for 30% of Uruguayan blueberry arrivals, followed by the U.K. at 29% and the Netherlands at 22%.
Citrus
Citrus fruits have been produced in Uruguay for over 50 years. Production, however, has been on the decline recently.
In 2011, total citrus production was 270,000 MT, down 14% from 2010 due to climate problems.
The top citrus categories were oranges (135,180 MT), mandarins (93,407 MT) and lemons (38,215 MT).
For exports, volumes have declined since 2010, when 150,000 MT were shipped out. In 2011, the level dropped to 112,00o MT and in 2012, it dropped even further to 94,000 MT.
The Netherlands received 32% of Uruguay's citrus in 2012, followed by the U.K. at 14% and Spain at 12%.
Apples
Over 2011-12, apple production also saw a decline by 30% to 50,271 MT. The drop is attributed to poor flowering following a six-year output peak the previous year of 73,368 MT.
Accordingly, exports dropped 66% in 2012, down to 4,601 MT.
32% of exports went to the Netherlands, 17% to Brazil and 11% to the U.K.
The nation's top varieties are Red Delicious and Gala, followed by lower volumes of Granny Smith, Cripps Pink, Fuji and Mollie.
Pears
Pears experienced 20% growth in the 2011-12 season, coming in at 18,268 MT of total production. Productivity went up as well for 33 kg per plant.
Most of the fruit stayed on the local market with only 11% going to export.
Despite the low export rate, the category did experience growth, up to 3,052 exported MT from 2,059 MT. Brazil and Italy accounted for almost all arrivals.
Subscribe to our newsletter