Calavo brings in 2013 with record first quarter results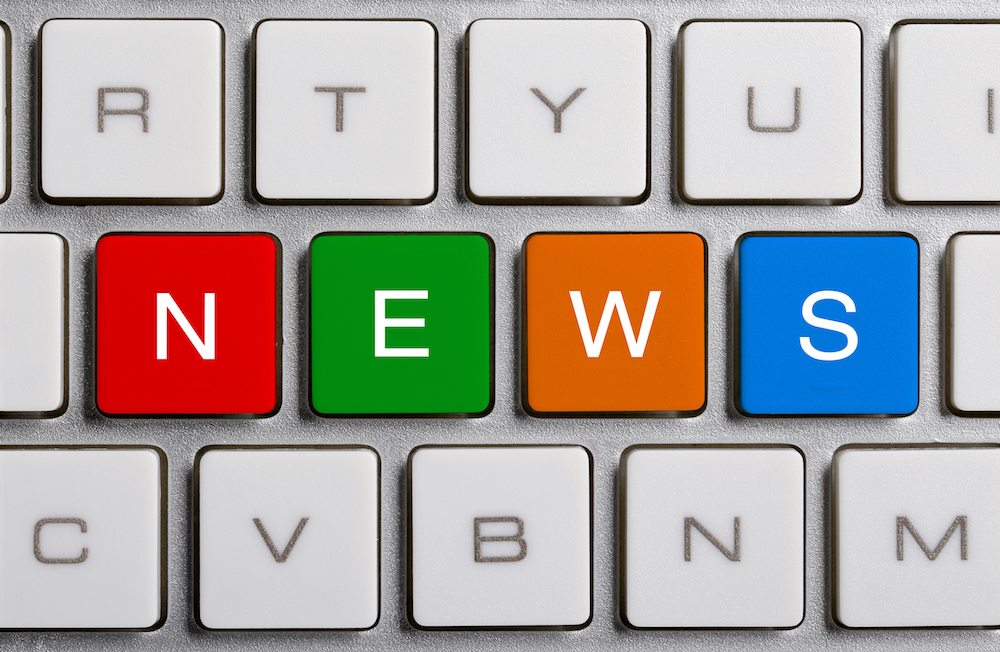 Calavo Growers, Inc. (Nasdaq-GS: CVGW) reported record results for its first-quarter revenues and gross margin Tuesday. The global avocado leader highlighted success in its fresh business and the Renaissance Food Group, LLC (RFG).
For the three-month period ending Jan. 31, 2013, revenue grew 19% to a new first-quarter high of $139.5 million, up from $117.4 million at the same time last year. Gross margin also set a first-quarter record, reaching $13.1 million, up from $11.9 million.
Net income stayed on track with first-quarter 2012 at $2.7. The category suffered from a $1.2 million performance-based earn-out consideration expense for RFG.
Despite the expense, Calavo chief executive officer Lee E. Cole spoke positively about RFG and predicted record net income and per-share results for Calavo in fiscal year 2013. He attributed his confidence to the considerable momentum seen throughout the company.
"Calavo delivered excellent operating results in the first quarter with each of the company's three business segments—Fresh, Calavo Foods and RFG—registering higher revenues to pace our performance. Of particular note, we sold 36 percent more cartons of fresh avocados quarter-over-quarter—nearly 900,000 additional units or about 22 million pounds—reflective of the steady rise in demand," he said in a media release.
For 2013, he projected the company's avocado volume to reach at least 1.65 billion pounds, up from 1.4 billion pounds in 2012.
Overall for the quarter, the fresh unit grew 40%, including a 36% increase in avocados and a 132% increase in tomatoes.
Cole attributed tomato growth to recovery from last year's market glut.
For RFG, the segment grew 22% up to $42.5 million thanks to strong sales of cut fruits and vegetables, and deli products. The company pointed out that the first quarter is normally the slowest for RFG. RFG gross margin totaled $3.3 million compared to $2.5 million in 2012.
"With respect to RFG, this fast-growth business unit continues to justify every expectation, as the first-quarter performance-based earn-out indicates. I call RFG an energizing part of Calavo—both for its just-in-time distribution and speed and breadth of product innovation," Cole said.
"Calavo's performance across its business segments continues to validate our strategic blueprint. We will stay the course and look forward with anticipation to the balance of the fiscal year."
Subscribe to our newsletter