U.K.: Waitrose sales rise 6.7%
March 08 , 2013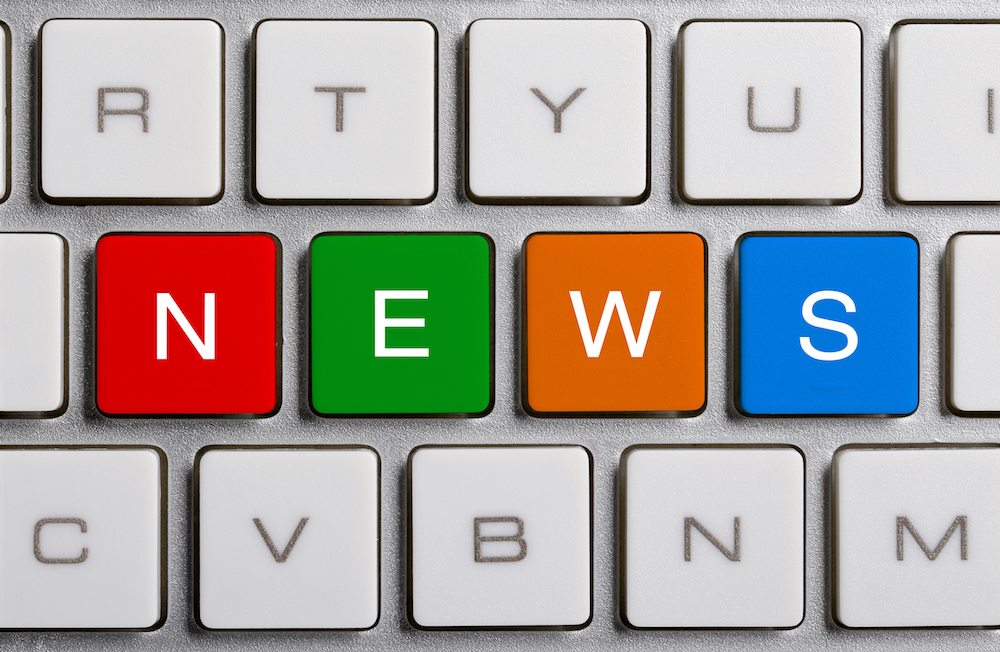 U.K. retailer Waitrose has recorded a 6.7% rise in gross sales to £5.76 billion (US$8.65 billion) for the year ended on Jan. 26, 2013.
The company's profit showed an even greater percentage rise of 12.2% reaching £292.3 million (US$439.16 million), in a period marked by the opening of 11 supermarkets and eight convenience shops.
Waitrose accounted for 71% of profits for the employee-owned John Lewis Partnership, which is one of the U.K.'s largest private companies.
A company release highlighted that Waitrose outperformed the industry for the fourth consecutive year, with market share rising from 4.7% to 4.9%. Meanwhile, the retailer's online arm Waitrose.com increased sales by 49%, which was 30 percentage points higher than the average seen in Kantar Worldpanel data.
In the release, the partnership's chairman Charlie Mayfield said sales and profit growth were above expectations.
"Both Waitrose and John Lewis gained market share for what is now the fourth consecutive year. As a result I am delighted that 84,700 Partners will receive a bonus of 17%, equivalent to nearly 9 weeks' pay," he said.
"We were encouraged by the acceleration in the rate of sales growth during the year, particularly in the final quarter. Although the market remains challenging, the Partnership has adapted quickly and successfully and we saw the benefits this year.
"We have stepped up innovation in new products, there's been a continuing focus on value and sustained and rapid growth online. This resulted in over 1.5 million more customers choosing to shop with Waitrose or John Lewis than last year."
He said while the market remained subdued, 2013-14 partnership gross sales were up 10.5% year-on-year after five the first five weeks.
"We expect our sales growth to continue this year, albeit less strongly than in 2012/13, and we are planning a significant step up in total investment, with a particular focus on our supply chain, technology and systems.
"These investments are central to our strategy of remaining at the forefront of changes in retail today whilst preparing the Partnership for tomorrow."
Photo: John Lewis
Subscribe to our newsletter