Fruit fly found in South Australia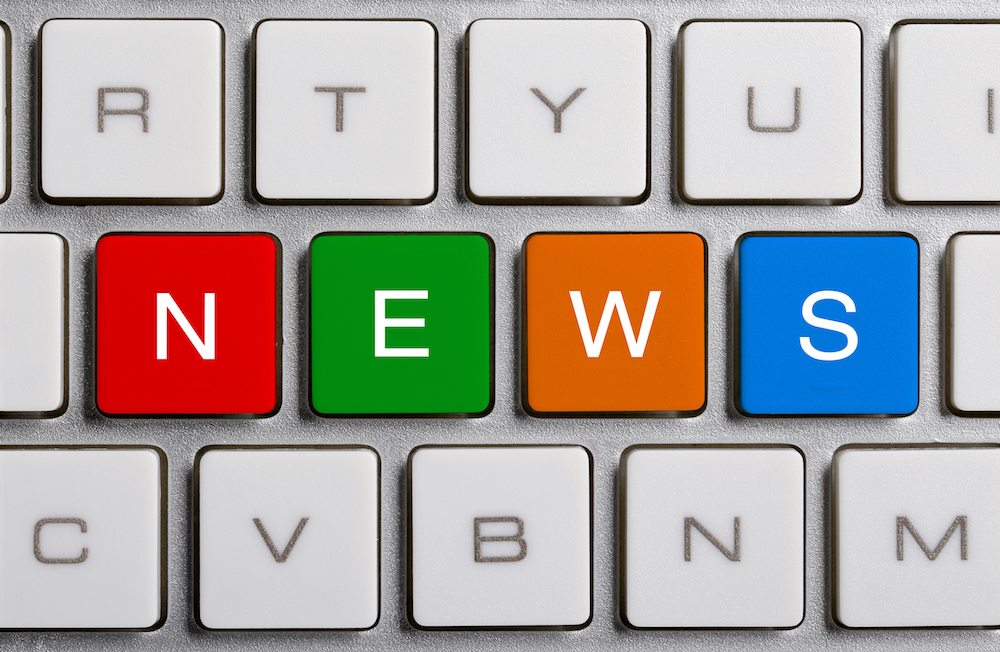 Primary Industries and Regions South Australia (PIRSA) declared a fruit fly outbreak in the Adelaide suburb of Kilburn on Thursday, prompting the establishment of a 1.5km (0.93mi) quarantine zone.
Prior to the trapping of this fertile female Mediterranean fruit fly, South Australia was the only mainland state that was free of fruit fly, giving it benefits for market access.
PIRSA said its trapping grid provided an alert of potential outbreaks and enabled its biosecurity team to quickly activate a biosecurity response.
In a release, Biosecurity SA plant and food standards manager Geoff Raven expressed his disappointment at declaring the outbreak, but said it was important people helped to keep it contained.
"At this time it is particularly important people understand their responsibilities in helping keep South Australia fruit fly free and comply with regulations," Raven said.
"People within the quarantine zones must not remove fresh fruit, fruiting vegetables or garden waste from their properties, or compost fruit and vegetables, during the eradication program. However, fruit and vegetable waste can be placed in green waste bins as usual."
He said an organic bait spotting program would be undertaken until no further wild fruit flies were detected.
"Home grown fruit and fruiting vegetables can only be removed from the quarantine area if they are cooked or processed.
"This includes tomatoes, capsicums, chillies, eggplant, stone fruits, pome fruits, citrus, loquats and table grapes. These are potential hosts for the pest and the movement of fruit and vegetables during the quarantine period could start new outbreaks.
"If fruit fly becomes established in South Australia, this could jeopardise markets for our AUD$675 million (US$695 million) fresh fruit and vegetable industry."
Subscribe to our newsletter