Port of Miami invests in big arrivals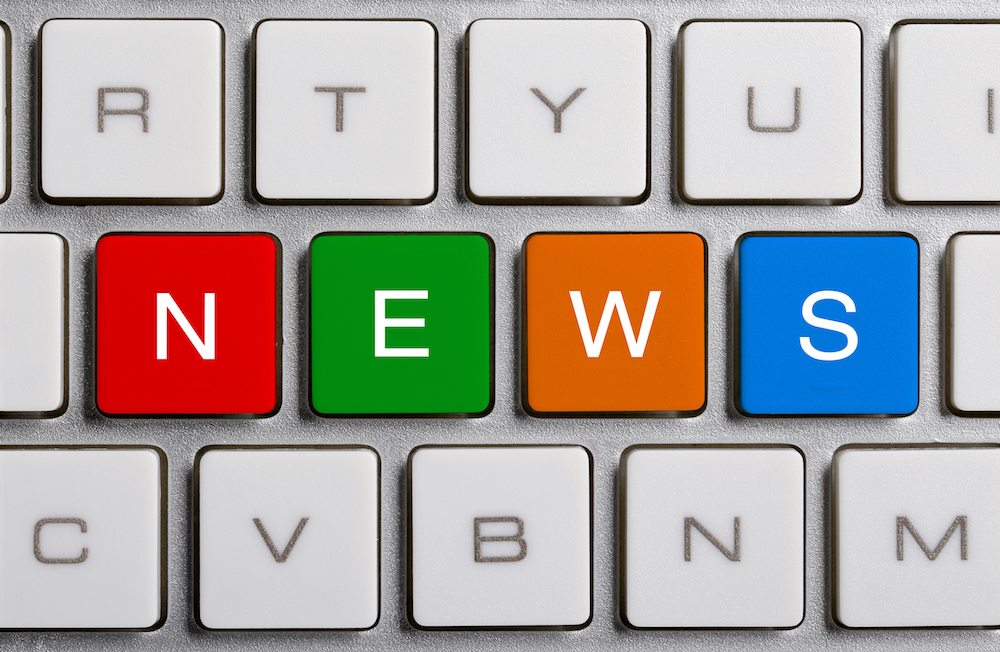 The Port of Miami ranks as the largest container port in Florida and as one of the top 10 in the United States. Annually, around eight million tons (MT) of products move through the port, including fruits like melons, pineapple, bananas, blueberries, apples and kiwifruit.
With a US$2 billion investment plan, the port is implementing a number of projects to maintain its leadership position and offer improved service to clients from Latin America.
In an interview with www.freshfruitportal.com, the port's Latin American development head, Sebastián Yavar, explained the infrastructure development plan that will allow for arrivals of bigger ship sizes following the expansion of the Panama Canal.
Plans also include transportation improvements with the objective of allowing fast access to the U.S. market. Of note, Florida is the fourth most populated state in the U.S., with almost 20 million inhabitants and a reported 80 million tourists a year.
The details
"We have been surprised that some agents in the fruit industry believe that it is not possible to fumigate in Miami," Yavar said.
This is a big opportunity to make clear that Miami is prepared to fumigate fruit and that it has been doing so for some time. We have the infrastructure to do so and we are preparing to receive even more fruit."
Part of the US$2 billion investment is to allow post-Panamax dimensions that will begin to go through the Panama Canal after 2015.
"We hope to increase traffic significantly," he said. He added that a 50-foot dredging is also being worked on for the first trimester of 2015.
Yavar explained that the East Coast will have three ports able to receive the larger ships. The closest to Panama will be the Port of Miami.
Another investment will be made in the crane system. Miami already has four super post-Panamax cranes for the new shipments.
"We are also working to connect the Port of Miami with the train system, which will allow fast market access and cut distribution costs," Yavar said.
The rail project will be ready in the second half of 2013.
"Today Miami is one of the most efficient ports in the U.S. With this investment, we will be able to reach 75% of the U.S. population in one to four days and 80 million people in one to two days," he said.
For the second half of 2014, a project is in the works for an underwater tunnel, 40 meters deep and 2 kilometers long. The tunnel will connect the port to the interstate highway and reduce traffic.
Subscribe to our newsletter