Storms take toll on Colombian plantains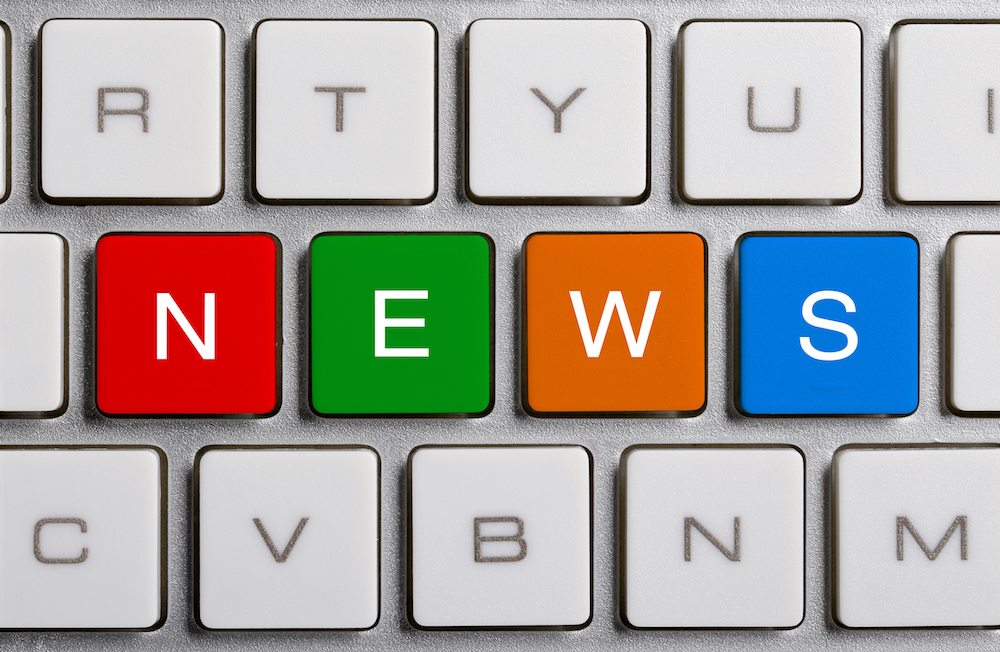 Recent rain storms in the Colombian department of Quindio have led to significant damages for the region's plantain sector, according to agricultural agent Faber Buitrago. 
The agent told Caracol Radio there had been 60,000 plants drowned in the areas of Quimbayo, Montenegro and Armenia, which is 62% of last year's entire figure in just the first half.
He said 96,700 plants were affected in 2012 by rain and hail, with COP313 million (US$164,713) worth of compensation given to growers.
He said COP70 million (US$36,836) in  compensation has been given to growers so far this year.
Local press also raised concerns about the spread of Moko disease, which is why the Colombian Agricultural Institute (ICA) has been implementing educational programs about good agricultural practices in Quindio.
Photo: Luigig, Flickr Creative Commons
Subscribe to our newsletter