Chile looks to high-end nut production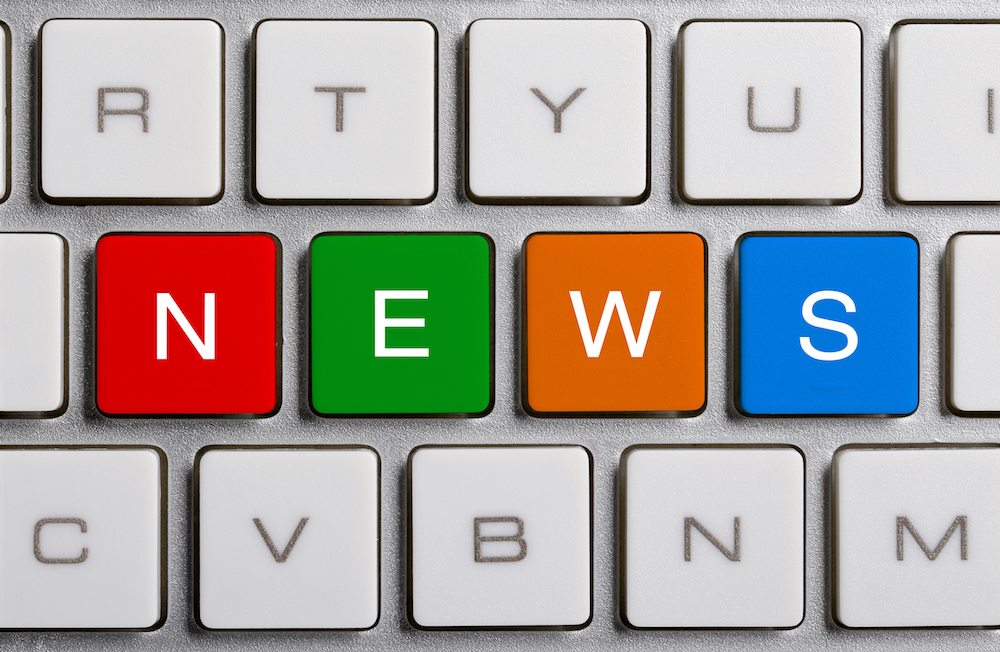 The nutritional qualities and commercial value of pines nuts have earned the food a reputation among dried fruit similar to that of caviar or lobster. Just a kilo of the fruit can run between US$25 and US$60.
The nut is well known in the Mediterranean and Middle East, and soon a project through Universidad de Valparaíso and the Forestry Institute will increase its reach in Chile.
University researcher Mariane Lutz explained the project in Chile and the enormous potential to export the nut.
"This project through the Scientific and Technological Innovation Fund (Fondef) is of public interest and has high social return. The idea is to learn to cultivate this tree in Chile, in particular the Mediterranean pine which has a very particular white nut. People tend to confuse it with the pine nut from the Araucaria, which is distinct. This nut looks more like pistachios than almonds," said the director of the Center for Functional Food Research.
"The [Mediterranean] pine nut  has high quality protein, fiber, healthy compounds such as antioxidants and fatty compounds to lower cholesterol."
Currently, global production of pine nuts reaches 30 tons a year, with Spain leading output. European production has been seriously affected by pests, however, which has diminished volume.
"In Europe, it is very common. The Italians, for example, use it for pesto. The problem is that it is a very expensive nut. Production in Europe has decreased due to an insect and there is not enough fruit to meet demand. So this is a big opportunity for Chile," she said.
"As a crop, the tree is also very interesting. That is why we are working with the Forestry Institute. The few trees that were brought here by immigrants without commercial interest, they produce before European pines and in significant quantity, which shows potential to produce the crop here."
Climatic conditions and soil type would also play in Chile's favor and allow a high production level.
"In Chile there is very suitable land for the tree because it doesn't demand a lot of care, in contrast to fruit trees that are sensitive to frost, irrigation conditions and arid land. This, however, is used a lot to avoid erosion in arid terrains, which creates the possibility of cultivating it in areas not apt for other products," she said.
"We want to teach small farmers to produce pine nuts, to improve productivity and harvest it for export."
With so many communities and producers taking part in promoting the nut's production, Lutz said the potential is promising.
"There are a lot of communities involved in the project that are going to be trained. The potential is huge and the opportunity is big," she said.
Subscribe to our newsletter