Nutrition in focus for new Hass Avocado Board marketing campaign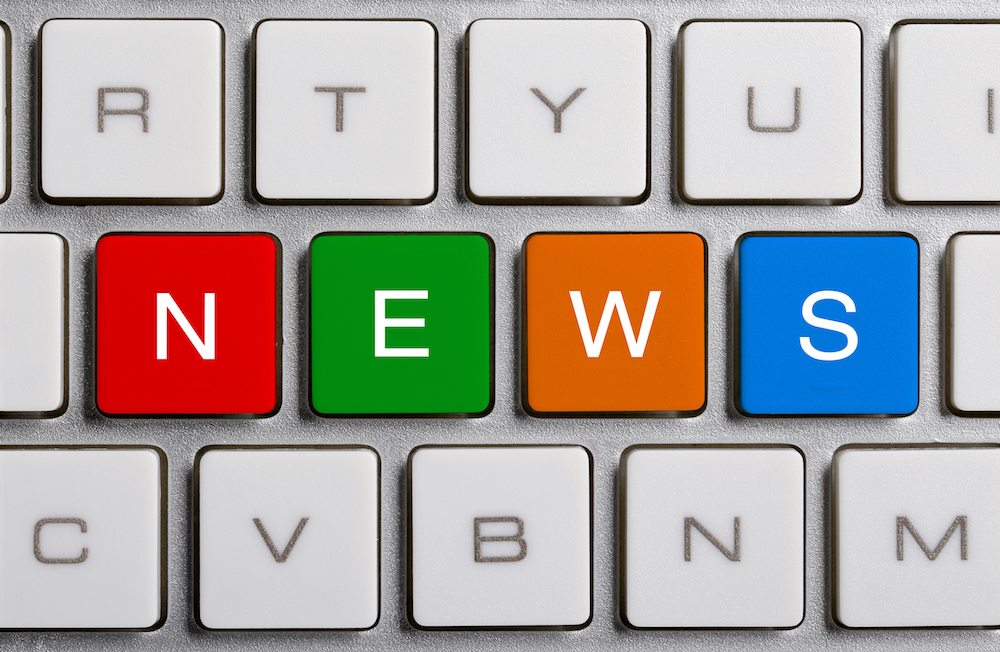 The Hass Avocado Board (HAB) has launched a new science-based food and wellness education program that will reach out to health professionals and consumers this fall.
The board aims to undertake the Love One Today™ platform for many years, encouraging people in the U.S. to include fresh Hass avocados in everyday eating plans.
An HAB release said the campaign aimed to help increase fruit and vegetable consumption through a "delicious, cholesterol-free, whole food source of naturally good fats".
"The Love One Today graphic mark is envisioned to be complementary to the marketing materials of HAB member organizations, retailers and foodservice operators. The industry is encouraged to learn more about it and use the mark to promote the nutritional benefits of fresh Hass avocados," the release said.
"It will also be supported through targeted outreach to the health professional/registered dietitian community and a recipe contest for dietitians who are part of the dietary practice groups in the Academy of Nutrition and Dietetics; a consumer public relations campaign; social media; trade advertising; and a Spanish version of the Love One Today website with resources."
Subscribe to our newsletter