Peru and Mexico to discuss joint avocado marketing efforts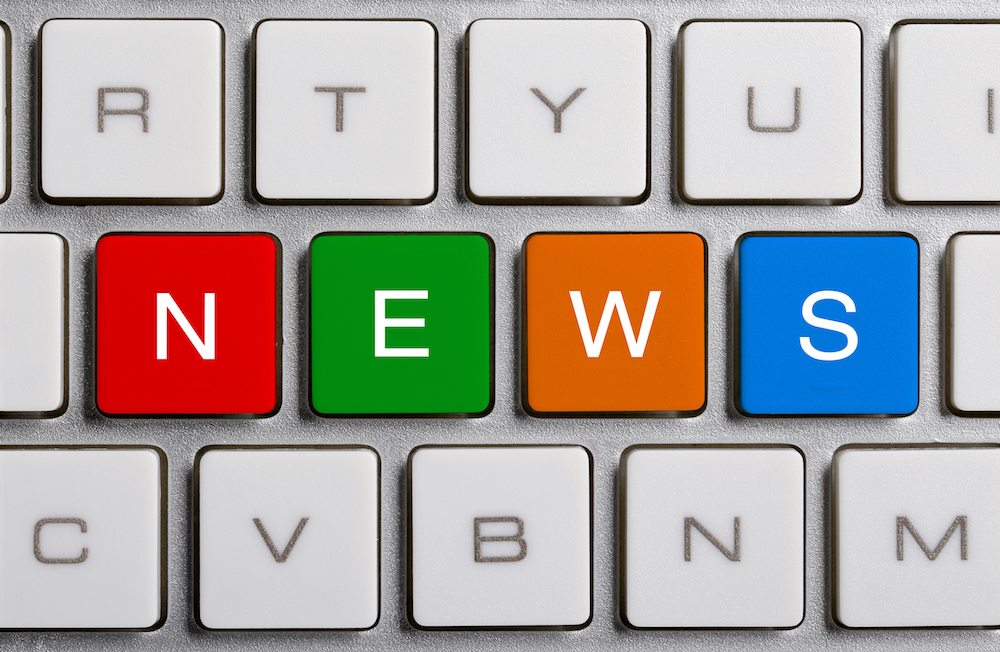 Peruvian Agriculture Minister Milton von Hesse plans to meet with Mexican authorities in the coming weeks to discuss joint avocado marketing efforts in Asia and North America.
Speaking at a specialized agricultural information symposium at the Universidad Nacional Agraria La Molina, von Hesse said the two countries had a "common cause" with the crop.
"We are evaluating the possibility, in the specific case of Hass avocados, of conquering the markets of North America and Asia together," he said.
"Peru has production windows that complement the Mexican exportable supply."
Peruvian Hass Avocado Producers Association (ProHass) figures show the Andean country currently grows the variety across 12,000ha, with Europe as the top market followed by the U.S. The group expects Peru will export 20% more avocados this year, reaching US$147 million in sales.
In terms of Chilean trade tensions, the minister also confirmed that a "verbal commitment" had been received from the southern neighbor to comply with reciprocity principles.
During his talk, von Hesse added that Peru would soon have a specialized coffee center operating as an experimental station under the Institute of Agricultural Research (INIA), with the goal of raising product quality and gaining new markets.
Subscribe to our newsletter