Peru extends avocado season by two weeks
October 01 , 2013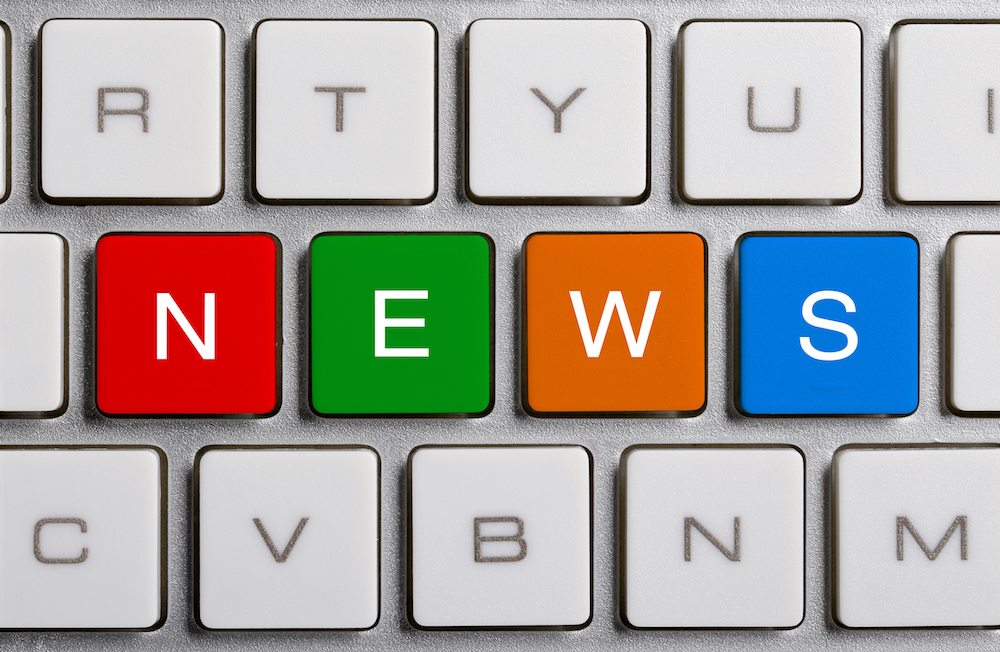 With prices significantly higher than what they were in January, Peruvian Hass avocado growers have decided to export beyond the normal shipment period.
Hass Avocado Growers Association (ProHass) president James Bosworth said the general rule in markets was that prices rose if demand was high or if there was a shortage in supply. For Peru, the latter has certainly not been the case with a 36% higher total export volume this year.
"During the 2013 campaign Peru has exported 106,000 metric tons (MT) versus 78,000MT in the 2012 campaign," he told www.freshfruitportal.com late last week.
"We have sent sent 21,000MT of avocado to the U.S., 81,000MT to Europe and 4,000 to other destinations.
"The season has practically finished. There are just a few containers left to ship in the coming two weeks."
This means that the Peruvian export season, which usually runs from mid-May to late August, will finish in early October.
Subscribe to our newsletter