Chile: Fedefruta gives crop-by-crop frost loss update
October 09 , 2013
More News
Most Read
Top Stories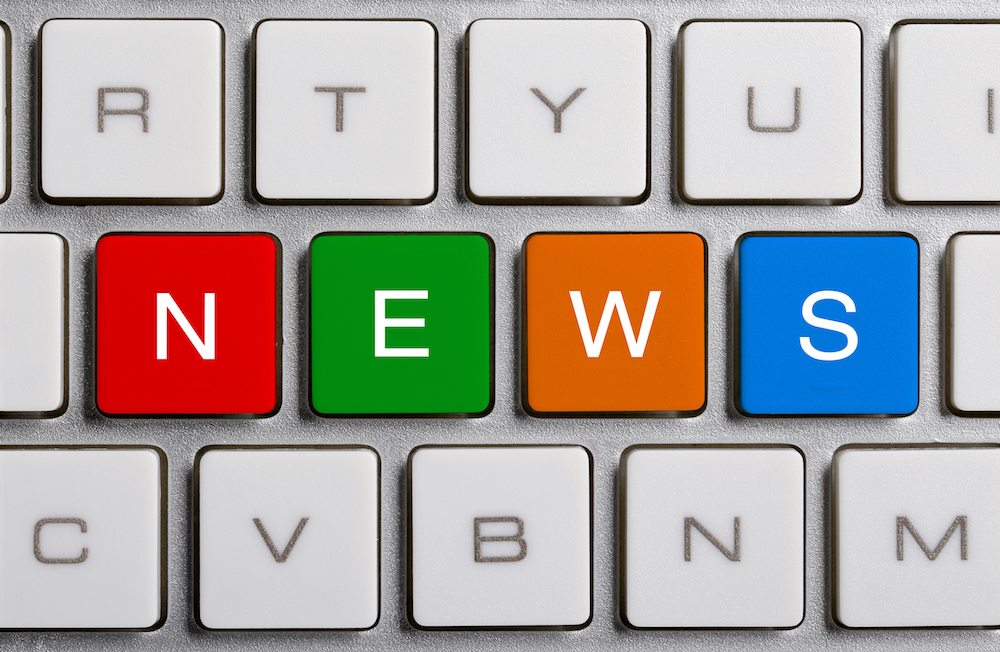 Chile's Fruit Growers Federation (Fedefruta) president Cristian Allendes gave an updated frost damage estimate while speaking Tuesday at international event Fruittrade in Santiago.
He said the biggest losses were expected for apricots at 80%, while plum and kiwifruit losses would be in the area of 65%.
Apples and avocados are expected to be the least affected with 10% losses, while the damage is set to be slightly higher for table grapes at 15%.
Other updated crop losses by percentage included pears (20%), cherries (50%), peaches (50%) and nectarines (55%).
While previous estimates forecast a loss of 50 million boxes, Allendes said the figure was now looking like it would be closer to 70 million boxes.
He said the damages would mean an average investment cost for growers of US$8,000 per hectare.
Agriculture Minister Luis Mayol told attendees that a full damage estimate would be released on Oct. 23.
Click here for more about the issue on our Frostschile2013 tag page.
Subscribe to our newsletter