U.S.: Mastronardi to double size of Michigan greenhouse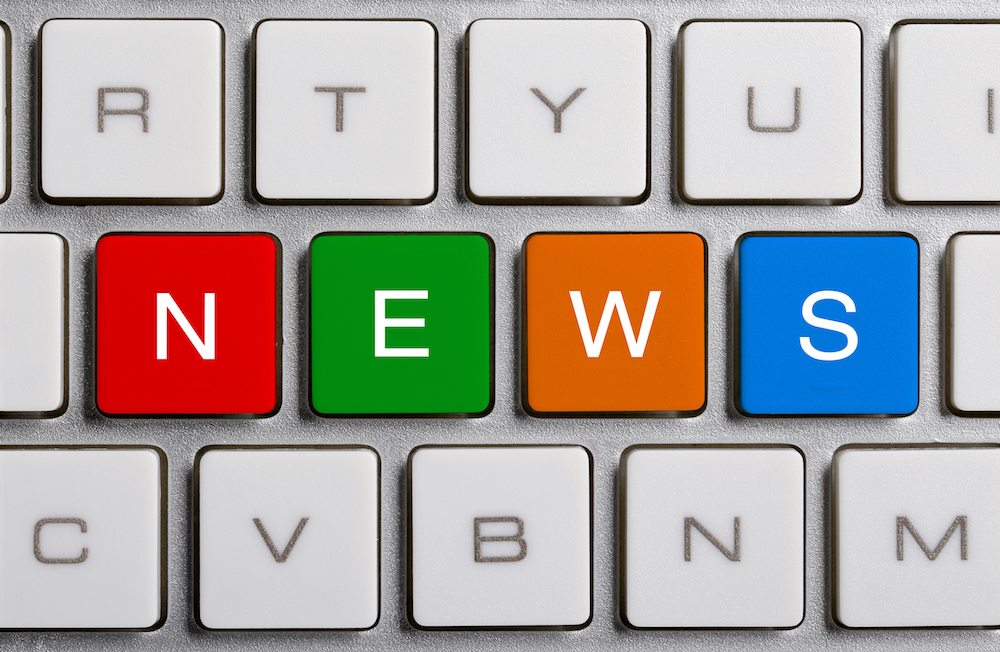 Mastronardi Produce is set to double the size of its greenhouse in Coldwater, Michigan to 60 acres, using grow light technology to produce tomatoes year-round.
The site has recently broken ground for phase II expansion, and when this is finished in the summer of 2014, Mastronardi will be able to build on the facility's tomato portfolio that currently includes SUNSET® Angel Sweet™ grape tomatoes and Tomatoes-On-the-Vine.
"We're very happy to get started on phase II construction," director of greenhouse operations Christopher Gill said in a release.
"This new addition will feature even more technological advances and more opportunity for the community, which is always a top priority."
The greenhouse is expected to generate up to 90 new job opportunities in Coldwater.
Subscribe to our newsletter