Agreement connects Chilean fruit to China's top wholesale markets
October 24 , 2013
More News
Most Read
Top Stories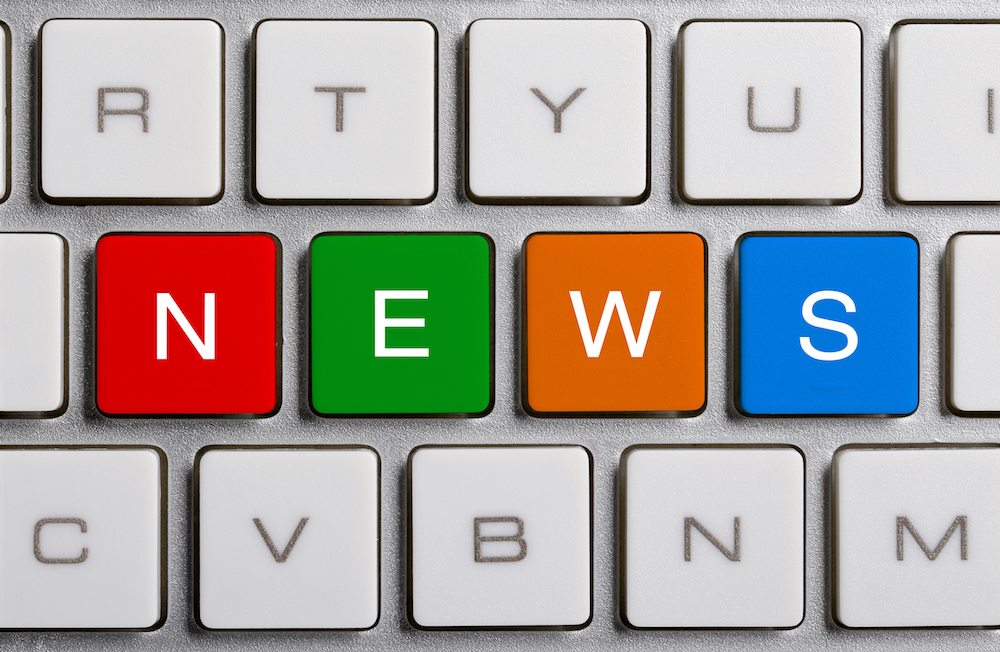 The Chilean Fruit Exporters Association (ASOEX) has partnered with the China National Agri Wholesale Market Association (CAWA) to supply fruit across China.
The agreement signed yesterday in Santiago will connect Chilean fruit with more than 200 wholesale markets in China, ASOEX president Ronald Bown said.
"The affirmation of this agreement is of real importance for the national fruit industry, not just because we are signing it with the most important wholesale market organization in China but also because this opens doors to more than 200 wholesale markets in that country. This represents growth opportunities," Bown said.
"You cannot forget that China and Hong Kong are our main markets in Asia. In general, our exports have grown around 18% in these markets in the recent past."
CAWA president Zengjun Ma called the agreement "enriching" for the growth of new Chilean fruits on the Chinese market.
"This will propel the entrance of new Chilean species, which will be positive for our consumers and our wholesales. Chilean fruit enjoys respect in China and has a good name due to its quality, especially for cherries. We represent 200 wholesale markets, reaching 70% to 80% of the population. We cover the needs of around a billion people," Ma said.
The agreement will also encourage trade missions between the two representative bodies. The most exported Chilean fruit to China in the 2012-13 season were table grapes, cherries and apples. Although cherry and apple volume fell in the last season, imports of mandarins grew 500% and Asian pears grew 355%.
Overall, Chile saw 4.3% volume growth on the Asian market with 397,643 tons (MT.)
Subscribe to our newsletter