Mexican govt establishes new organic seal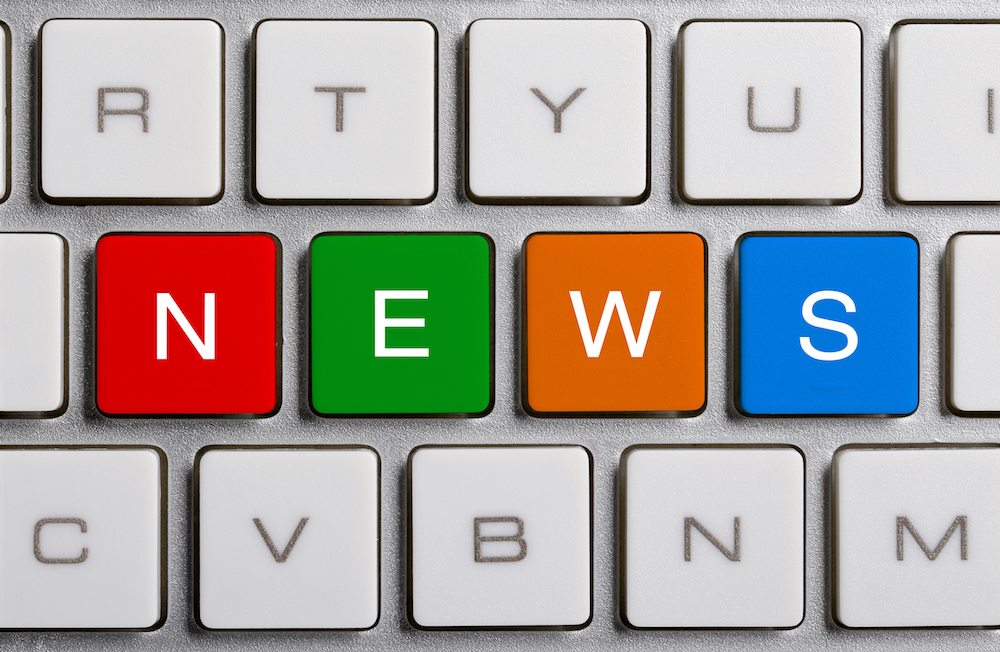 Mexico's Secretariat of Agriculture, Livestock, Rural Development, Fishing and Food (SAGARPA) has released a new organic certification in a bid to promote production in the category and raise competitiveness.
Containing three symbols - a blue fish, a green hand and a yellow flower - the Orgánico Sagarpa Mexico sticker will be used to give consumers and "adequate perception" of organic products, ensuring that growers comply with a set of organic production criteria.
Standards will include guarantees around soil quality, water quality, agricultural practices, input management, the development of ecosystem conservation schemes, and social and economic impacts.
Details of the certification launch were published in the Diario Oficial de la Federación Friday, highlighting that the seal would help position organic products in both domestic and foreign markets, while also maintaining consumer confidence.
Subscribe to our newsletter