McDonald's, Gerber rule out using GM apples in the short term
November 12 , 2013
Countries
More News
Most Read
Today's Headline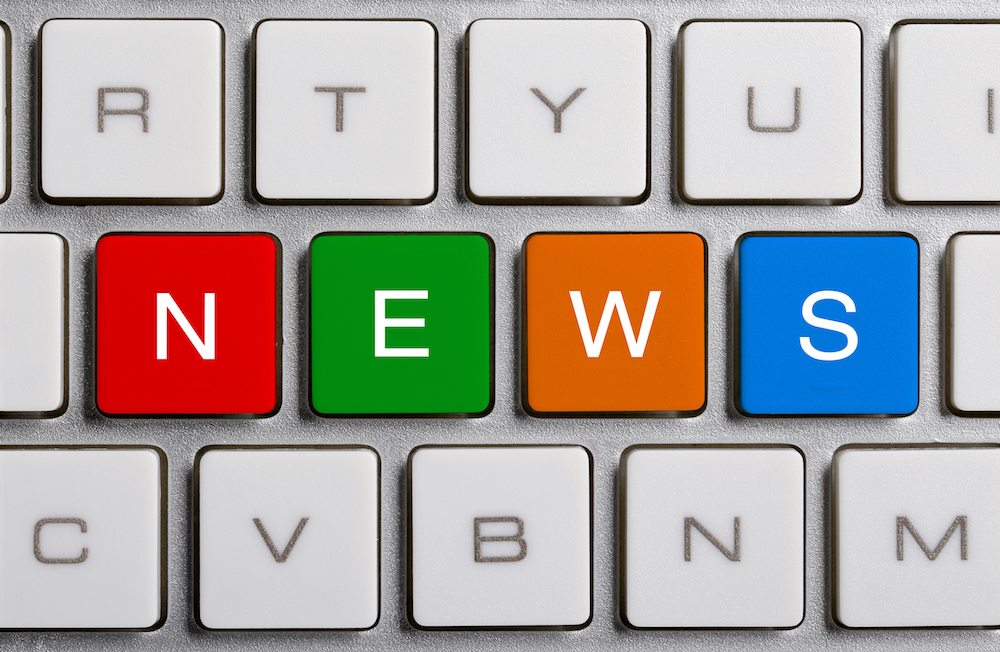 The developers of genetically modified, non-browning Arctic apples have highlighted the fruit's potential benefits in the food service arena, but two major companies in the space have said they do not intend to stock the product.
In letters addressed to NGO Friends of the Earth, restaurant chain McDonald's Corp (NYSE: MCD) and Nestle's (VX: NESN) baby food manufacturing subsidiary Gerber have made it clear they wouldn't sell Arctic apples, although McDonald's' wording did not entirely dismiss potential usage in the future.
Click here for background on our Arcticapples tag page, or here for OSF's response to the issue.

"I wanted to share with you that McDonald's USA does not purchase apples from Crunch Pak nor do we have current plans to source the Arctic Apple variety," said McDonald's senior director for public affairs Jill Scandridge.
"McDonald's USA reviews, on a case-by-case basis, the potential safety and environmental impacts, status of regulatory approvals, customer acceptance and prospective consumer benefits of specific food items as they become available to the market.
"Our goal is safety and quality above all else."
A McDonald's spokesperson confirmed the stance in an email to www.freshfruitportal.com.
"I can confirm that the Arctic Apple variety is not currently in our supply and we have no plans to introduce it into our supply," the spokesperson said.
Nestle's head of corporate affairs, Wendy Johnson-Askew, told Friends of the Earth that some of Gerber's ingredients were derived from GM crops, however such ingredients were absent in its fruit and vegetable purees.
"We do not use Artic [sic] apples nor do we have plans to use Artic [sic] apples in the future," she said.
The apples are currently up for approval by U.S. and Canadian regulatory authorities, where the product's developer Okanagan Specialty Fruits (OSF) expects deregulation in early 2014.
"McDonald's and Gerber are wise to distance themselves from the Arctic® apple. They understand their customers, particularly parents, are leery of unlabeled, poorly studied genetically engineered foods," said Friends of the Earth food and technology program director Lisa Archer.
"This is further proof that the market is rejecting GMOs.
Subscribe to our newsletter