Peru: Provid forecasts steady rise for grape exports
November 20 , 2013
Countries
More News
Most Read
Top Stories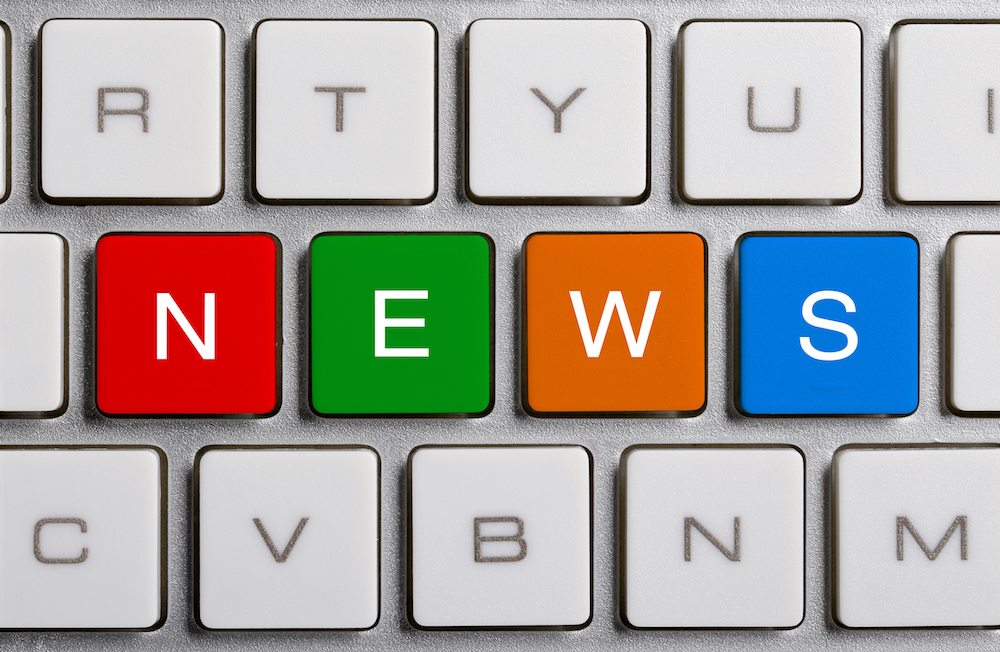 The Peruvian Association of Table Grape Growers (Provid) has forecast a 10-15% rise for exports this year, building on the last campaign's volume of more than 18 million boxes.
Provid general manager Sandro Farfán said the season began in late September and would continue through to February or March, depending on the region.
"The north starts earlier. Piura goes from the end of September until December, and Ica starts later, in November and finishing in February-March," he said.
Farfán highlighted the importance of the Chinese market in recent times, while the industry was working toward opening up the Japanese market.
"According to statistics from the last season, our main market was China with 21% of exports, followed by the U.S. and the Netherlands both at 18%, Russia with 11% and Thailand at 5%. Of these exports, 78.11% was Red Globe."
"We currently arrive in 70 markets and for four or five years we have been working on the opening of Japan, which we expect to have for 2015.
He added the organization had taken part in various industry events around the world including Fruit Logistica, World Food Moscow and the Produce Marketing Association's (PMA) Fresh Summit.
"Next year we will also be at Fruit Logistica in Berlin again," he said.
Photo: www.shutterstock.com
Subscribe to our newsletter