Canada: British Columbian apple growers work through limited supply
December 03 , 2013
Countries
More News
Top Stories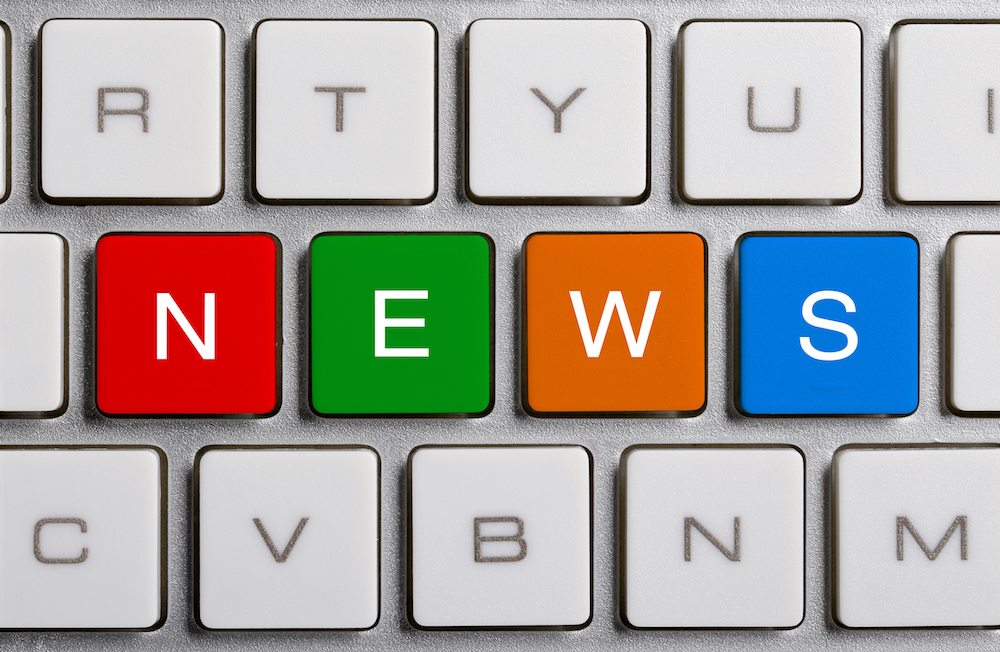 British Columbia apple growers are working through the last of their cold storage Red Delicious apples from the 2013 season. Storage supply has sold more quickly than normal this year due to extensive hail damage that cut down supply.
Despite lower volume, however, export quality has remained high, according to Jagdeep Gill, a grower from Okanagan Sunshine Fruit Packers Ltd.
"With a shorter season, Gala is gone, Ambrosia is gone and we are finishing now with the reds," Gill told www.freshfruitportal.com during a trip to visit producers in Chile.
The company focuses mostly on local sales, but through an agreement with Global Fruit, the private apple packer has recently begun exporting to a variety of markets, including Indonesia, Vietnam, Malaysia, the Philippines, Hong Kong, Russia and the U.S.
Although most apples from British Columbia are marketed through the BC Tree Fruits Cooperative, Gill has taken an independent route to reach international markets.
He said Canada's clean air, water and soil provides an advantage to growers and contributes to a healthier end product.
"Whatever chemical we use, it's not really hard compared to other countries that use a lot of chemicals. That's why it's better health wise," he said, explaining that the region has few serious disease concerns.
Global Fruit representative Andre Bailey said the lack of disease concern has come from a proactive approach to pest control.
"Canada has been very proactive as a country to have science-based approaches to control these pests, like a sterile insect release program, which hasn't totally eliminated coddling moth but is pretty close," Bailey said.
He anticipated growth in plantings in the province, particularly for Ambrosia, a Canadian-bred variety.
"A small resurgence is just starting. I think you will see more apples being planted, probably more in the next few years than you've seen planted in a while," Bailey said.
Photo: www.shutterstock.com
Subscribe to our newsletter