U.S.: Calavo sees "highly encouraging" avocado outlook in 2014
January 08 , 2014
Countries
More News
Top Stories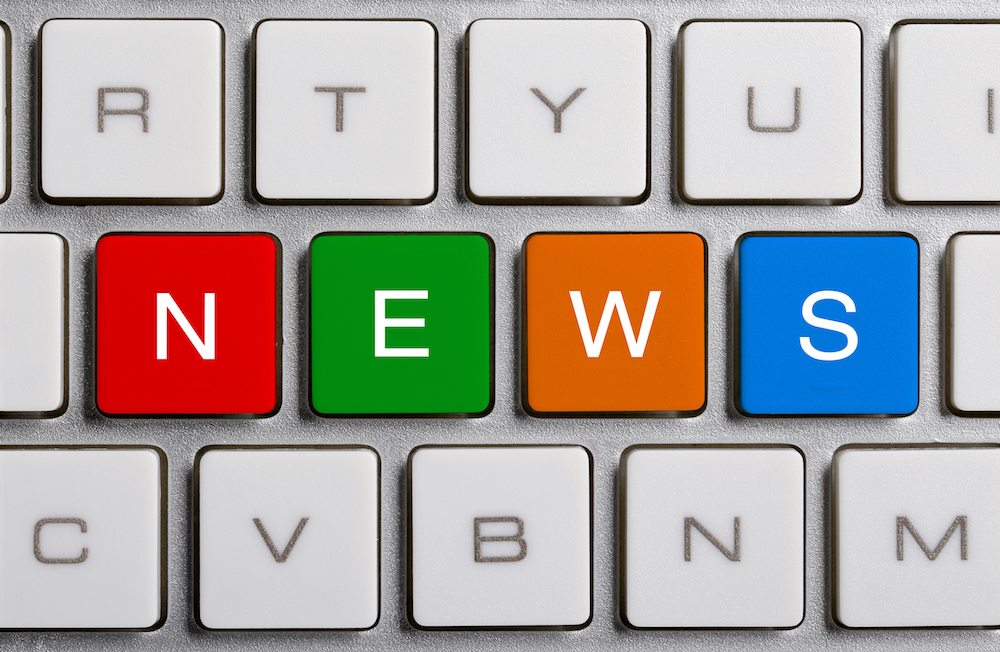 Fourth quarter revenues climbed 35% year-on-year for California-based avocado company Calavo Growers, Inc (NASDAQ: CVGW) in the fourth quarter, however start-up expenses for its FreshRealm networking technology meant net income was down slightly at US$6 million.
Operating income rose by 6.6% to hit US$8.1 million for the quarter, finishing off a full year that had 2.3 million cartons of fresh avocados in rotation than in 2012.
"We completed another successful year punctuated by a final quarter during which each of Calavo's three business segments continued to register outstanding revenue growth and strong profitability—matching the fourth quarter record for net income before giving effect to the FreshRealm investment," Calavo president Lee E. Cole said in a release.
"Demand continues to grow stronger each year as avocados more and more become a staple in American diets. As the company's revenue acceleration indicates, Calavo is ideally situated to benefit from the strong avocado trend.
"Beyond fresh avocados, we enjoyed double-digit revenue growth for the quarter and the year in our other two business segments—Calavo Foods and Renaissance Food Group, LLC (RFG)— further moving the sales needle upward."
The executive said avocado forecasts pointed to a strong year for 12-month supply in 2014, with continued confidence and optimism for the company's trajectory.
"We will again see robust supplies and all early indicators are tracking favorably for sustained, vigorous growth in U.S. avocado consumption in 2014.
"As significantly, avocado demand is expected to continue growing for many years to come. Our scale-driven packing operations leave us well positioned to leverage these higher volumes to the company's advantage.
"In sum, Calavo expects to further extend our sustained successes in fiscal 2014 and anticipates another highly successful year. With so much to build upon, along with the operating and financial strength the company brings to bear, the outlook ahead is highly encouraging."
Photo: www.shutterstock.com
Subscribe to our newsletter