Chinese smartphone app adopts fruit sales pitch
January 14 , 2014
Countries
More News
Today's Headline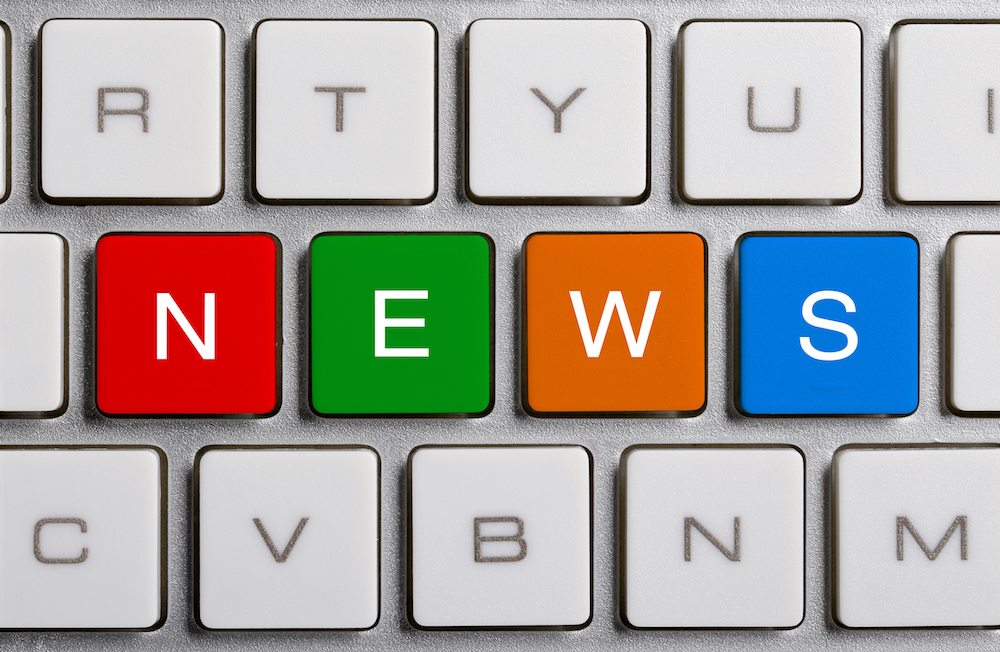 Chinese e-commerce website Fruitday.com has been testing the waters of a smartphone app that now has 100 million registered users.
Since August last year, Tencent Holdings Ltd's (HKSE: 0700) online retail service Yixun.com has been enabled to support payments for the app WeChat, which is also owned by Tencent.
Yixun's 'Selected products' section has traditionally included dried products like chocolates and cookies, but for the first time it recently promoted fresh fruits. While Fruitday has used the app before to sell its products, this is the first time it has been given such premium space.
In a note given to www.freshfruitportal.com, Fruitday said a limited promotion was held for 24 hours from Jan. 9-10, highlighting that if a customer bought 2kg (4.4lbs) of Chilean cherries for CNY198 (US$32.76), they would receive six Zespri green kiwifruit as a gift.
In addition, if a consumer bought two more packages, they would receive two Vietnamese dragonfruit.
During this period, when a customer entered WeChat and clicked 'My bank cards', Chilean cherries appeared in the first section of 'Selected products'.
"The addition of fresh fruits, together with the advantage that Fruitday.com has in the aspects of quality control, storage and distribution, helps it take the first sales place in mobile puchases on WeChat," Fruitday said.
Yixun's general product inspector Ma Hongye told the local press that the 'Selected products' section on WeChat had improved processes compared to sales just by computer.
"Also, a brief description of the products is offered and you can pay the moment you have your order. The total process lasts between two and three minutes," Ma was quoted as saying.
Subscribe to our newsletter