Dutch top Oxfam's healthy food and eating index
January 16 , 2014
Countries
More News
Top Stories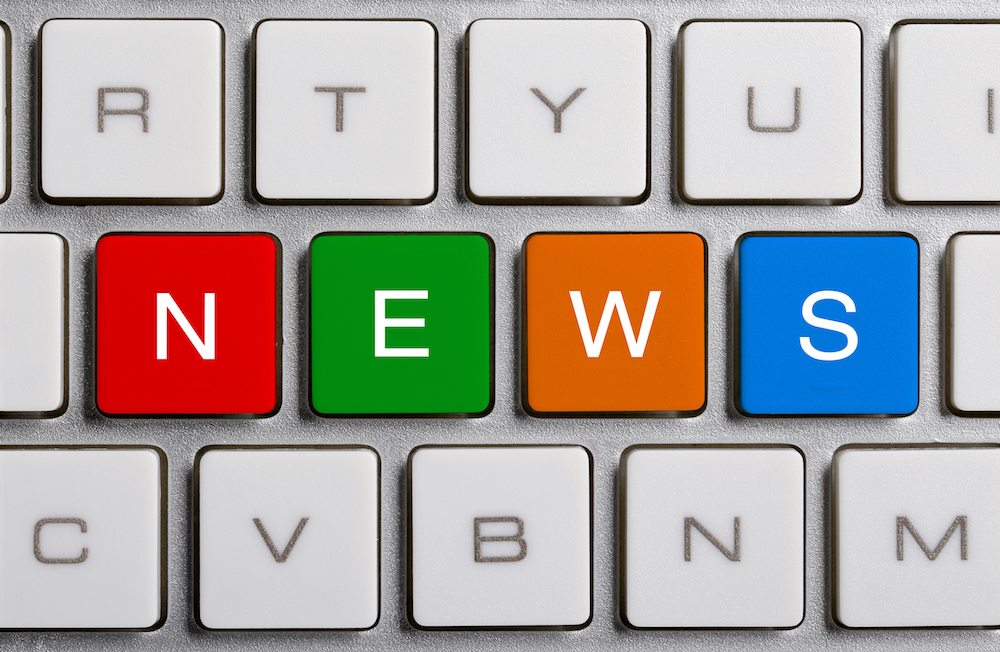 The Netherlands beat out France and Switzerland to take the number one position in NGO Oxfam's latest "Good Enough to Eat" report, which took into account factors such as food availability, affordability, quality and health outcomes.
All top 20 positions were given to Western European countries, with the exception of Australia which shared eighth place with Luxembourg, Portugal, Italy and Ireland.
Japan and the U.S. shared 21st place, followed by New Zealand and Israel in 23rd place. Surprisingly, North Korea took 36th place ahead of many European nations, China, Russia and more developed South American nations like Uruguay and Chile.
The best ranking for a Latin America nation went to Brazil at 25th, boasting strong scores in food availability and quality, while its neighbor Argentina shared 36th spot with Colombia.
Tunisia got top marks in Africa with a rank of 51, ahead of Morocco, Cape Verde and Mauritius which shared 57th place.
Click here to peruse Oxfam's in-depth interactive look at the results.
In a release, Oxfam said low food prices and diabetes rates helped the Netherlands gain top spot, while the top dozen gained points for lack of malnutrition and undernourishment, and for access to safe water.
It is not all positive news however for the leading countries in the index, with many exhibiting high rates of obesity, particularly Australia.
The U.S. was among the top six countries for food affordability and quality, but shared second rank in obesity levels with Egypt and Saudi Arabia, while the most obese country was Kuwait.
"When combining the scores for Unhealthy Eating (obesity and diabetes) and Enough to Eat (undernutrition and children underweight), The Republic of Korea and Japan come out best, with an average of five and six points respectively," the Oxfam briefing said.
The lowest overall ranking of 125th went to Chad, while Nigeria, Burundi, Yemen, Madagascar, Angola and Ethiopia also ranked poorly, sharing 119th place.
"This index lays bare the common concerns that people have with food regardless of where they come from. It reveals how the world is failing to ensure that everyone is able to eat healthily, despite there being enough to go around," said Oxfam International executive director Winnie Byanyima.
"Poverty and inequality are the real drivers of hunger. Hunger happens where governance is poor, distribution weak, when markets fail, and when people don't have enough money and resources to buy all the goods and services they need.
"Having sufficient healthy and affordable food is not something that much of the world enjoys."
Subscribe to our newsletter