California walnuts ride marketing momentum in India
January 20 , 2014
Countries
More News
Today's Headline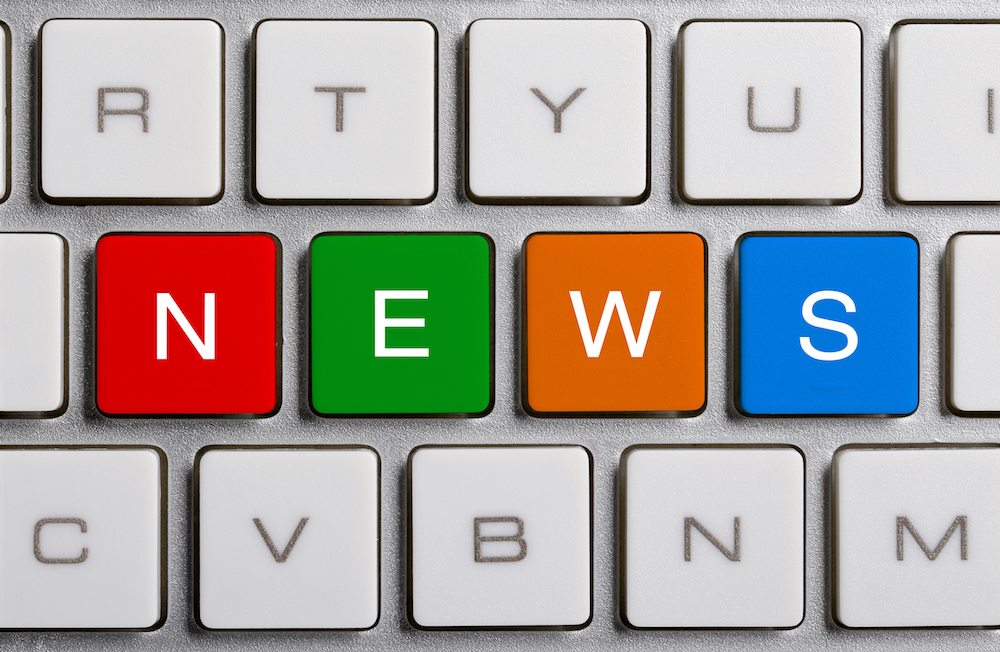 In their first year on the Indian market, California walnuts premiered with modest volume and high prices. Importers remain reassured, however, that the Californian product holds promise in the south Asian nation.
In recent years, California has built up a strong reputation in India for other dried fruits such as pistachios and almonds, thanks in large part to dedicated marketing.
The state's consistent promotional activity has already sold importers on California walnuts and their potential for similar sales success, according to Fresco Fruits N Nuts managing director Manish Sharma.
"California walnuts were very new and the prices were very high. This year there was not much volume but things are going to fall in place when the market is good," he told www.freshfruitportal.com from his home in New Delhi.
Sharma has high hopes, he said, because he has seen the effort put in by the California Walnut Commission to build relationships with Indian buyers. When prices fall, he said he will be ready to buy California walnuts because he has already built ties with the industry.
"The California Walnut Board had a good meeting with importers. People went to the supermarkets and other markets to understand the feeling and how everything is happening. It was very clearly officiated by the exporters," he said.
Sharma pointed to almond and pistachio marketing as evidence of walnuts' potential.
"[For almonds] there is continuous demand because of the promotions being done in local television and newspapers by the California Almond Board. That is giving them an advantage. Importers see they are getting support from the board. That is how the market is picking up," he said.
"And California pistachios started in 2008 and today they are the market leader. They have almost kicked out Iranian pistachios. 90% is California pistachios."
California has gone above and beyond its competitors in terms of marketing, according to Sharma. He has witnessed no other exporter put in the consistent legwork he has seen from the U.S. state.
"They are making continuous efforts.  That is something that is making the product popular in India and now people see, these are California grapes, these are California pears, these are Washington apples, these are California almonds. Unless you do that, it's not going to work," he said.
"As an importer, I am only going to import a product when I have a market to sell it. The market is something I cannot create individually. You guys have to come and talk to importers."
Photo: www.shutterstock.com
Subscribe to our newsletter