Chilean strike effects extend to Central Valley growers
January 21 , 2014
Countries
More News
Top Stories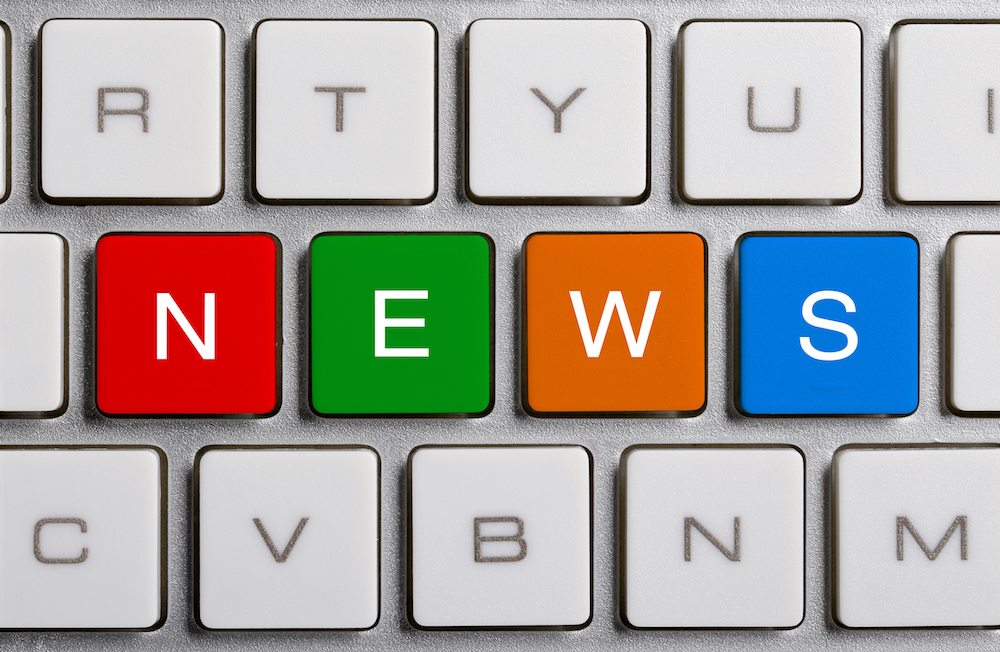 UPDATE (Jan. 28): Port workers have decided to strike again, alleging their employers have not upheld their end of the agreement.
UPDATE: Chile's port companies, workers and the government have reached a deal to bring strikes to a close. Click here for more details.
With higher volume grape harvests about to begin and the early variety apple season around the corner, a new demographic of Chilean growers may soon be drawn into a social conflict that has already cost the country's fruit industry more than US$100 million in the last two weeks.
While police special forces have made it possible for exporters to retrieve containers, the strike - with origins in a port worker dispute over lunch break payments - continues in San Antonio, which last season accounted for a third of Chile's fruit shipments with a value of US$1.425 billion.
Click here for further background on the issue.
A Chilean Fruit Growers Federation (Fedefruta) release highlighted "serious consequences" for the sector with the ports of San Antonio and Biobío paralyzed for the third week, leading growers to take desperate, last minute actions to repack fruit to be dispatched to other terminals, airports or facilities to convert it into frozen product.
"This third week of the strike compromises an additional US$70 million, and we regret to inform that this has done no more than escalate so that the damages could become immeasurable," Fedefruta president Cristián Allendes said.
"The reason is that in a matter of days the grape harvest in Chile's central zone will start strongly, and we are also about to start with the apple harvest; our two main export products.
"This adds to a significant increase in the production and packing of blueberries, which will make it almost impossible to take all the fruit just to the ports of Valparaiso and Coquimbo."
Table grapes and apples have accounted for 63% of Chile's exported fruit volume in recent years, with the former included in one in three fruit boxes sent to international markets.
In terms of blueberries, Fedefruta highlighted that most fruit is harvested by growers with plots of no more than 10 hectares, whose livelihoods have been very damaged by the strikes as their crop is delicate and highly perishable.
The organization said grape growers from the country's north were in the same boat, due to the effects of a drought that has lasted for more than eight years.
In response, Allendes put out a call to the actors involved in this conflict that threatened the collapse of the fruit industry.
"We ask the mobilized workers to act with responsibility and awareness in their demands. They don't have the right to risk the work of more than 600,000 people who are linked to the fruit industry, and we cannot allow that they leave us without employment or companies," he said.
"We also call on the port operators to reach agreements with the unions, and that the government manages this conflict and leads a prompt resolution with the parties, or exercises its role of guaranteeing the free trade and transit of our products," he said.
In a speech on Sunday, San Antonio Port Workers Front spokesperson Sergio Vargas said the port workers' strike was an example for all the workers of Chile.
"Today, we the port workers are saying how things have to be done," he said.
Subscribe to our newsletter