Brazil boasts new cherry tomato variety
January 27 , 2014
Countries
More News
Top Stories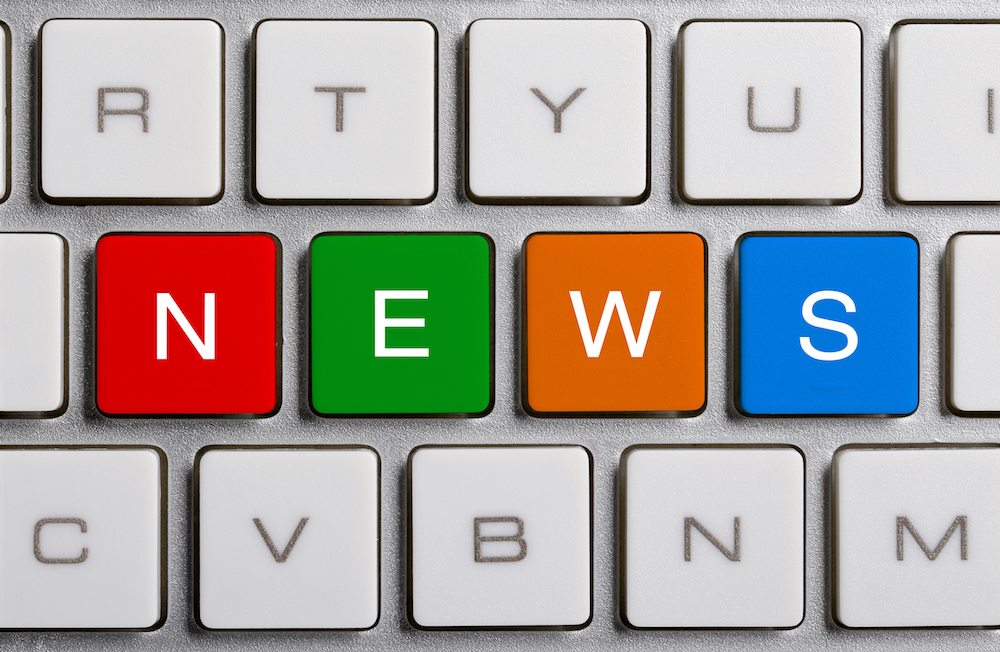 A newly developed tomato variety from the Brazilian Agricultural Research Corporation (Embrapa) contains a high concentration of the carotenoid lycopene, an antioxidant connected to prevention of degenerative and
cardiovascular diseases.
The cherry tomato variety, BRS Zamir, reportedly has balanced acid and sugar levels, maintaining the texture, color and flavor of grape tomato varieties.
Lead researcher Leonardo Boiteux highlighted the fruit for its potential as an ingredient in gourmet cooking.
"The performance of the BRS Zamir hybrid, for sensory elements, postharvest performance and productivity, is proven in tests in Goiás and São Paulo, placing this hybrid's genetic materials among the best in terms of agronomic performance," Boiteux said.
"Besides the antioxidant nutrition, the fruits of this hybrid have a fairly balanced mix between the sugar and acid levels, resulting in excellent sensory effect. These features make this one of the tastiest tomatoes in the cherry tomato category."
Photo: Embrapa
Subscribe to our newsletter