China: Shandong Goodfarmer to boost sourcing for European market
February 20 , 2014
Countries
More News
Top Stories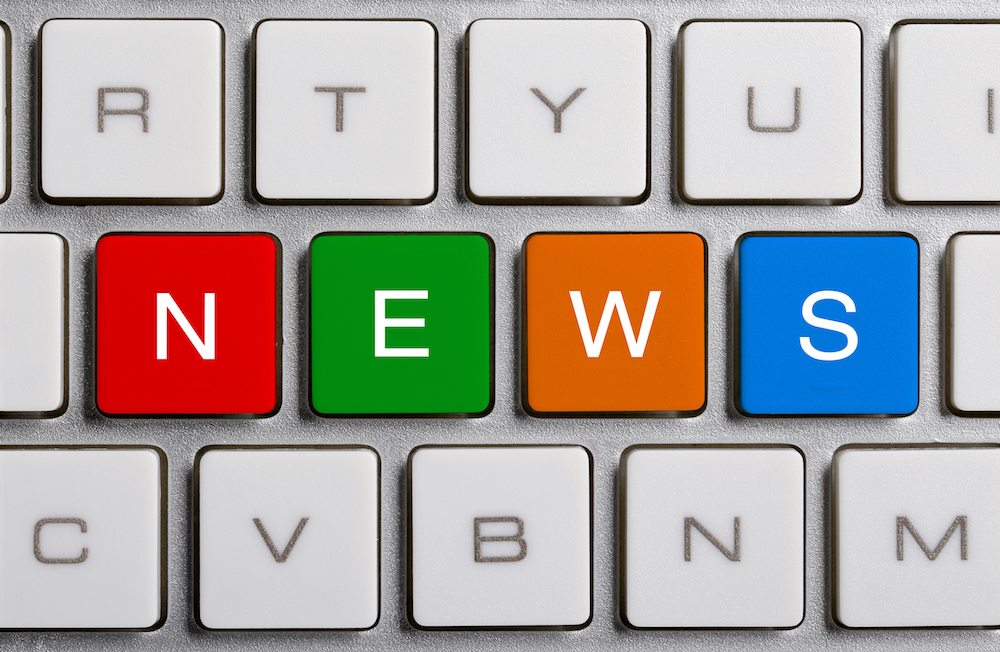 After proving it can supply South East Asian fruit to its Middle Eastern customers, a Chinese produce company plans to extend its foreign sourcing model to Europe.
During Fruit Logistica in Berlin, Shandong Goodfarmer Fruits and Vegetables general manager Liu Zijie said the future for his company's Chinese produce sourcing to Europe mainly involved garlic, but this did not rule out supplying other items from abroad.
"For Chinese fruit and vegetables [in Europe], only garlic can be a long term business. It has been very difficult for apples because Chinese apple prices go up every year," Liu told www.freshfruitportal.com.
"I don't think we can export more apples to Europe, but for garlic we have our customers in almost every country who are very professional in the garlic business.
"Now we have changed our idea because we also can supply other fruits from other countries to our European customers, such as Thailand, Vietnam and the Philippines."
He said the Shandong Goodfarmer had already sent Philippine bananas and Vietnamese dragonfruit  to the Middle East.
"Europe is little further away and more competitive...but it will happen, and in Russia too where we have good customers."
In terms of its import operations for the Chinese market, he highlighted strong volumes from a variety of locations prior to the Chinese New Year, including Australian cherries, Peruvian grapes, and Zespri kiwifruit from New Zealand, as well as tropical fruit from South East Asia.
"We 70 containers of bananas every week, we imported 90 containers of dragonfruit from Vietnam every week, and brought in 20 containers of durians every week."
He highlighted the fruit was brought into six major cities - Beijing, Shanghai, Guangzhou, Shenyang, Zhengzhou and Qingdao.
"We have more than 200 people in the wholesale markets to provide services for our customers," he said.
He added that the locational change of Shanghai imports from the previous Longwu wholesale market to the Shanghai Huizhan market had not caused any big changes for business, although the situation was positive.
"But with this change Goodfarmer grows, because in Longwu we only had a small stand and a small office, but in Huizhan they pay more attention to us. We have two big stands and have 400 square meters for the modern facility office."
And Goodfarmer's presence at Fruit Logistica is now stronger too. From what began as a small 9-square-meter stand in 2004, the company has had a larger 120-square-meter stand for the last three years in Berlin.
"First we have many European customers and these customers meet with us. Secondly, now we are here to show we are the gateway to China for other countries too.
"We want to show that Chinese Goodfarmer is an honest company, a strong company, and a reliable company, so we will be here every year."
Photo: Goodfarmer.com
Subscribe to our newsletter