Pink Lady tops apple preferences for French kids
March 21 , 2014
Countries
More News
Top Stories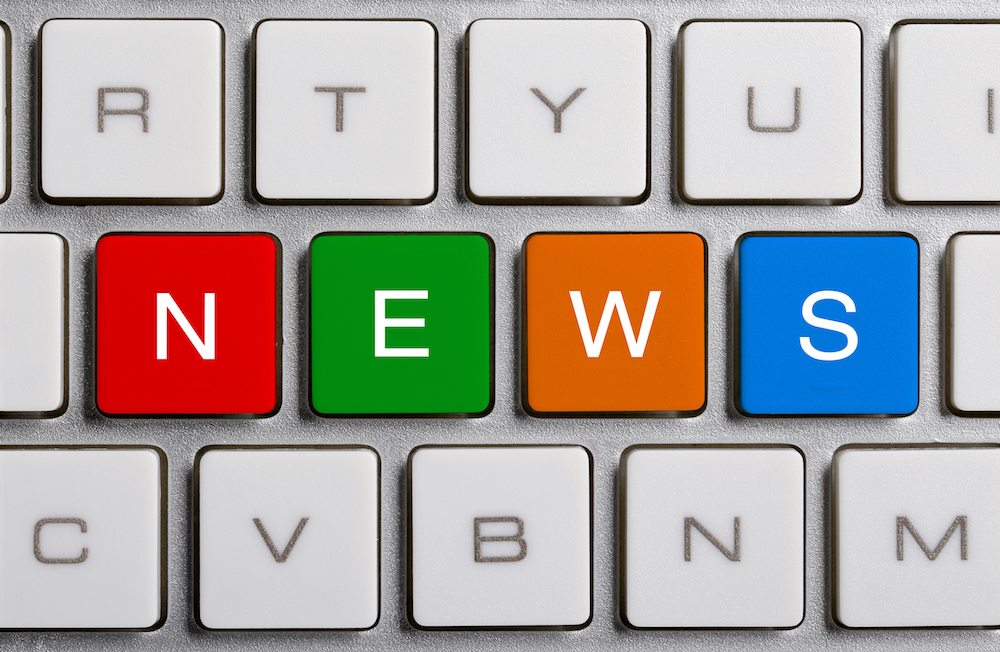 A study by France's Interprofessional Technical Center for Fruits and Vegetables (CTIFL) has found children in three of the country's largest cities prefer Pink Lady-branded apples over other varieties of the fruit.
The study began in 2011, involving the taste preference analysis of 540 children aged between 7 to 11 in Paris, Lyon and Bordeaux.
A Pink Lady Europe release said the study showed children were "perfectly able" to identify the organoleptic qualities of different apple varieties.
"Pink Lady® is the variety that offers the most consistent results and lowest variability," the release said, highlighting this outcome could be explained by the overall uniform nature of Pink Lady apples.
"The study underlines the attractive qualities of Pink Lady® apples with regard to children. The visual appreciation tests show that the pink colouring is attractive and more encouraging of spontaneous consumption.
"With relation to taste, the children agreed unanimously that they preferred the crunchiness, juiciness and tartness of Pink Lady® apples, as well as the aroma. The sweetness of Pink Lady® apples is also favoured, making them a real treat."
The organization's Pinkids initiative is launching a new set of point of sale (POS) materials in partnership with Disney characters, which will be available in 34 existing partner store chains in France, Denmark, Norway, Sweden, Ireland, Belgium, Italy, Austria, Russia, Luxemburg, the U.K. and Germany.
"The POS range is diverse and attractive: it features banners, pennants, tray skirts, shelf tags, presentation displays… a whole selection of trade marketing tools that help to make the brand attractive and inviting, encouraging children and parents to consume fruit," the release said.
The variety of the apple Cripps Pink, which can be branded as Pink Lady if it meets the right specifications, was the result of a Western Australia Department of Agriculture breeding program in the 1970s.
Subscribe to our newsletter