U.S.: C.H. Robinson mulls over Welch's grape packing in China
April 25 , 2014
Countries
More News
Top Stories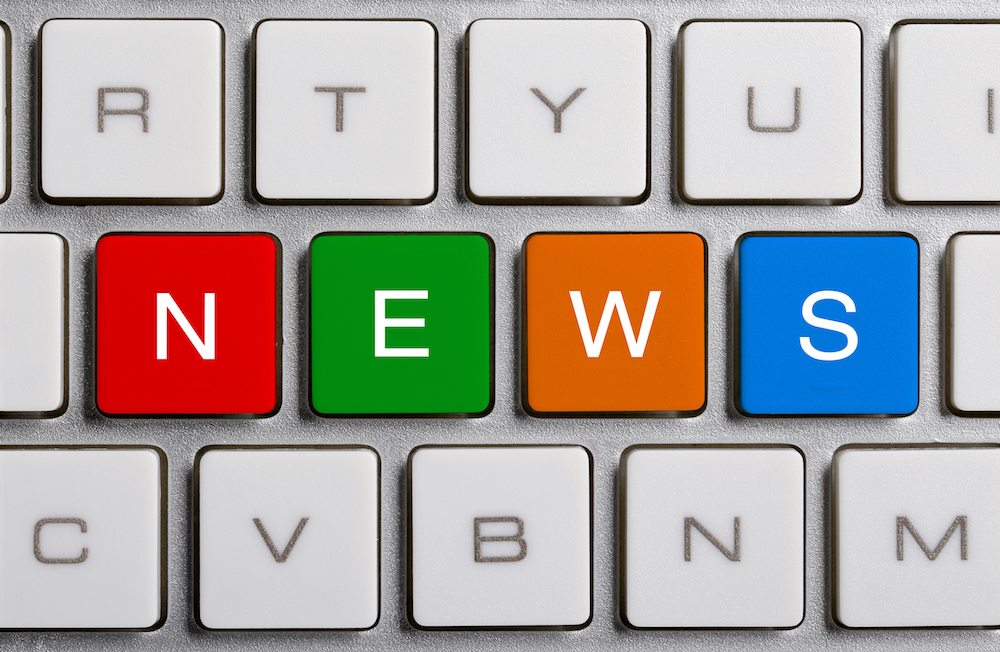 Logistics business C.H. Robinson is considering setting up grape-packing facilities in China, in a bid to capitalize on growing market demand and overcome labor shortages faced with existing operations.
During the Produce Marketing Association's (PMA) Fresh Connections: China event last month, export manager Julie Escobar told www.freshfruitportal.com that packing operations for China-bound Welch's grapes were currently limited to the U.S. and Chile.
"Some of the things I discussed in my presentation were that labor shortages in Chile and U.S are some of the challenges, so we are thinking that if we can pack and repack here, labor is going to be cheaper, and packaging material is going to be cheaper," she said.
"So we will be able to offer more of a high-end quality at more competitive prices...that's the strategy we'll be looking at."
To do this, Escobar said C.H. Robinson would have to align itself with "fine strategic partners" who have a packing facility and all the necessary global safety audit certifications.
C.H. Robinson is the exclusive distributor of the brand in North America, and has also expanded distribution of the brand into Latin America, South Korea and China.
"Last year we started selling Welch's into Korea which is a very high-end market for the grapes, and we also started it here in Shanghai with Fruitday.com," Escobar said, mentioning Fruitday was under consideration as a potential packer partner.
"And our goal is to find someone in Beijing and Shenzhen so that we can replicate this," she said.
In terms of total U.S.-grown Welch's table grape exports to Asia, South Korea made up the lion's share last year with 35,000 cases, while 3,000 cases and 3,000-4,000 cases were shipped to Shanghai and Hong Kong respectively. The total exports to Asia still pale in comparison however to the 500,000 cases of Chilean table grapes exported to the U.S. last year.
"It was a small percentage to China on the Welch's label, but it was just a first year and we were also testing the receivers and it was just a very first step of the deal," Escobar said.
"It's a little bit challenging because what we have with Welch's is we can't go to the wholesale markets. With Welch's we have to go directly to the retailers because what we are trying to promote is it is more of a high-end brand.
"That is a little bit of a contradiction in this Chinese market because the majority of the fruit that comes in, comes to the wholesale."
Photo: Welch's Fresh Grapes
Subscribe to our newsletter