Indian mango ban is "Euro-nonsense", says British politician
April 29 , 2014
Countries
More News
Today's Headline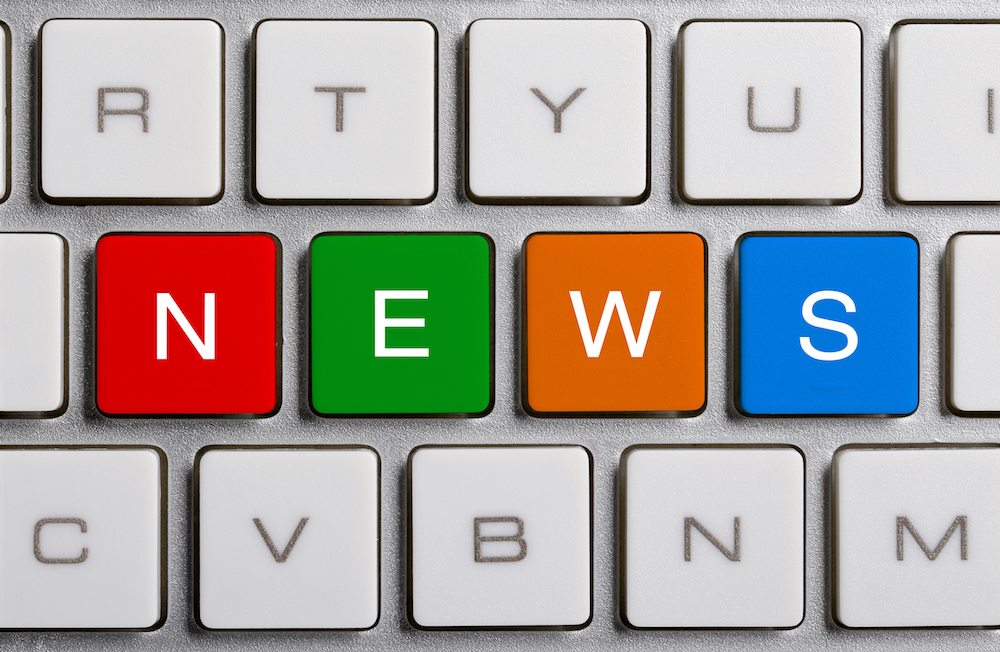 A British Member of Parliament is furious over the lack of consultation over the European Union's ban on Indian mangoes, branding the move as 'Euro-nonsense gone mad'.
Leicester East MP Keith Vaz is calling for a review of the ban which is due to take effect from May 1, including five categories of fresh produce that will not be able to enter the European market because of serious concerns over contamination levels, mainly from non-European fruit flies.
Mangoes, eggplants, the taro plant and two types of gourd are included in the ban.
Vaz is hoping to take a delegation of concerned businesses representatives from his constituency in the English city of Leicester - which has a large Indian community and a long history of importing mangoes from India – to Brussels to discuss concerns over the potentially devastating ban which will badly affect several business.
Last May the city hosted the very first U.K. Mango Festival to promote the 'king of fruit' from India, celebrating the start of the mango season with the local community.
Alphonso mangoes were shipped in especially for the event which was designed to showcase the ties between Leicester and Indian mango exporters. Indian celebrity chef Sanjeev Kapoor also showed crowds how to cook with the fruit and Indian elephants were paraded at the fair, distributing mangoes to local residents.
This year's festival could now be jeopardized in light of the forthcoming ban.
"This is Euro-nonsense and bureaucracy gone mad. Indian mangoes have been imported in Britain for centuries. I am furious with the lack of consultation with those who will be affected by the ban," Vaz said in a statement given to www.freshfruitportal.com.
"Leicester held the first U.K. Mango Festival last year and it was an outstanding success and I, and many millions of British people have eaten these mangoes and they certainly don't seem to have had an effect on us.
"If this ban goes ahead we will have to cancel this year's festival."
He said a better approach would be to undertake "proper screening" and work with Indian authorities to deal with this problem, rather than "seeking to destroy the Indian mango industry".
"I have written to the European Commission president Mr José Manuel Barroso to ask for an urgent meeting with myself and a delegation of MPs and constituents who believe this ban is damaging, ill-conceived and plain wrong," Vaz said.
"We are determined to save the mango in Britain."
Vaz has also written to British Secretary of State for Environment, Food and Rural Affairs, Owen Paterson, to ask what specific consultation there had been between the EU and the U.K. Parliament. He has also asked the same of Indian Prime Minister Manmohan Singh.
Meanwhile, an e-petition has been started online called 'Reverse the Alphonso mango import ban'.
"The ban is due to a fruit fly found in less than 5% of all imports from India. It is not hazardous to human health in any way. The EU has declared that there is just a possible but unproven impact on agriculture. The ban is excessively severe and a disproportionate step," the petition says.
"The U.K. has a huge market for Alphonso mangoes. The ban will severely impact importers and distributors in the U.K. and for some it will render their entire trade unfeasible. For many growers and exporters in India the ban means the end of their business. Growing for the season has commenced and so vast quantities of mangoes will be destroyed."
Subscribe to our newsletter