Chilean port workers happy with new working conditions bill
June 06 , 2014
Countries
More News
Top Stories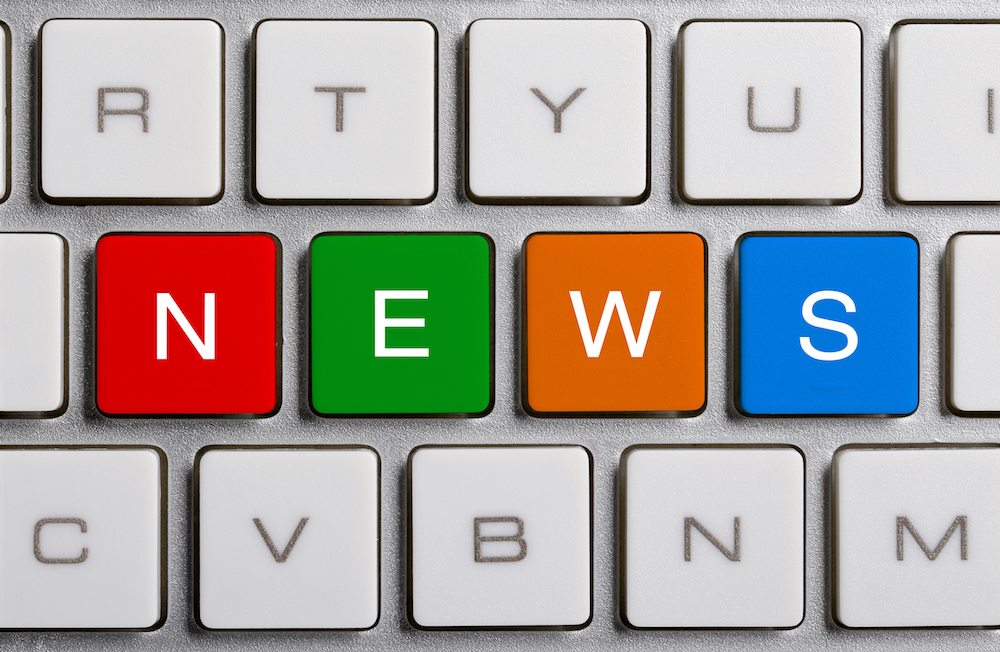 After inflicting losses on Chile's fruit industry and damaging its reputation earlier this year, the country's port workers have expressed satisfaction with a bill aimed at improving working conditions.
Chile's Minister for Labor and Social Security, Javiera Blanco, is expected to present the bill to the National Congress today (May 6).
Using public funds, the bill also includes a section that establishes a program to pay back debt owed to workers who carried out shifts between 2005 and 2013; an issue that was a key motive behind the strikes earlier this year.
Click here for more background on the strikes.
"This is a commitment that we understand has been assumed by the workers and that we ourselves are going to comply with," Blanco said.
"The payment of these benefits are based on the shifts that had been effective between 2005 and 2013, and based on the list of beneficiaries that Directemar and other registers have."
San Antonio Port Workers' Front president Sergio Vargas told www.freshfruitportal.com his union was in agreement with the bill.
When asked about how the bill was formulated, Vargas said the front had a commission working on the issue, and had seen a draft bill on Tuesday night.
"We are waiting on Friday to see what happens with this; whether it is presented or not under the conditions we placed," he added.
However, Vargas didn't think there would be any kind of problem in terms of the bill's presentation or its content.
"We shouldn't have problems. The bill should be be discussed in the Chamber and approved according to our vision," he said.
The ministry said the bill included three key elements: labor rules including the inalienable right to rest and the right to joint committees in port activities; the benefits to be transferred to workers; and finally, a rule in relation to recovering funds from the state to finance the benefits.
"We understand that here there is a private responsibility involved, and therefore, what we have provided in the legislation is the generation of a fund that will be financed by private support through the enactment of a tax on on the port companies, which will become known this Friday when the details of the rule are delivered," Blanca said.
"It is a fund that has a fixed period to 2018 for recovering the amounts once the law is approved."
Subscribe to our newsletter