Two North American blueberry companies join forces
June 09 , 2014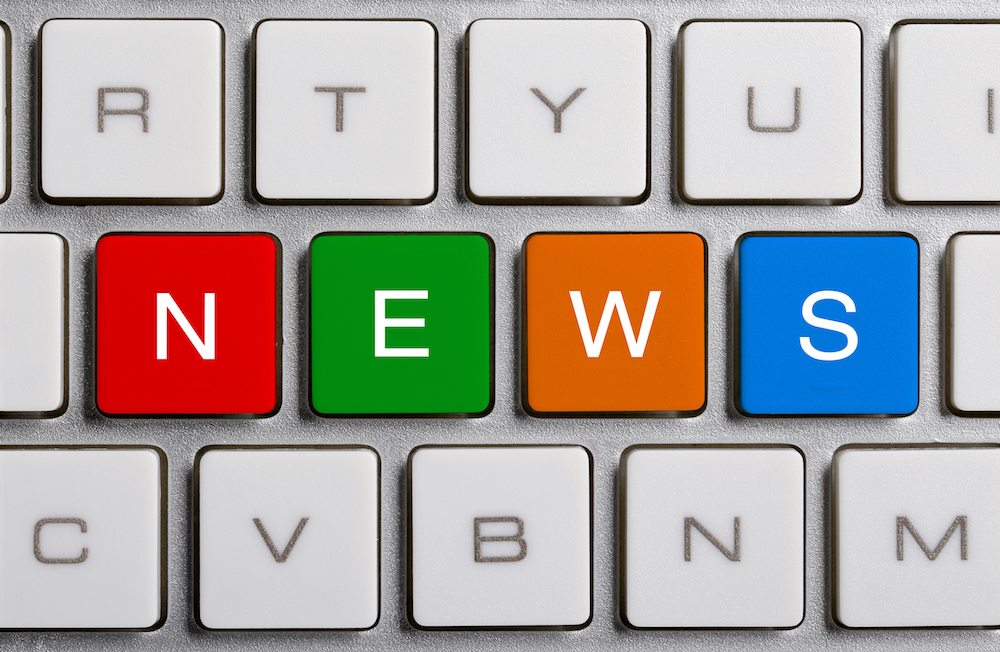 Produce supplier Curry & Company has partnered with British Colombia-based Driediger Farms in an effort to boost West Coast blueberry sales. 
Curry & Co president Matt Curry said in a release he was pleased with the arrangement as it was mutually beneficial and would help his business to grow.
"We are quite exciting about this partnership with Driediger Farms. It increases our summer blueberry volumes significantly, allowing us to offer larger programs for a longer period of time to our customer base," he said.
"Plus, we are proud that we'll be working with one of the best known quality brands and labels from Canada."
Driediger Farms also produces fresh and frozen strawberries, blackberries, currants and rhubarb, which are shipped across North America, and exported to Asia, South America and Europe.
The Kosher-certified company completed a high-tech production facility in the spring last year, enabling them to increase their packing efficiencies for all retails packs.
Driediger Farms president Rhonda Driediger said she was looking forward to working with such a well-established company in the produce industry.
"We are second generation farmers and have been cultivating the land of the lush Fraser Valley since 1964," she said.
"The opportunity to partner with Curry & Company is a great fit with out company's strategic growth plan. They have a strong retail presence and a growing, year round blueberry program."
Photo: www.shutterstock.com
Subscribe to our newsletter