El Niño already impacting Peruvian fruit crops, says weather agency
June 26 , 2014
Countries
More News
Most Read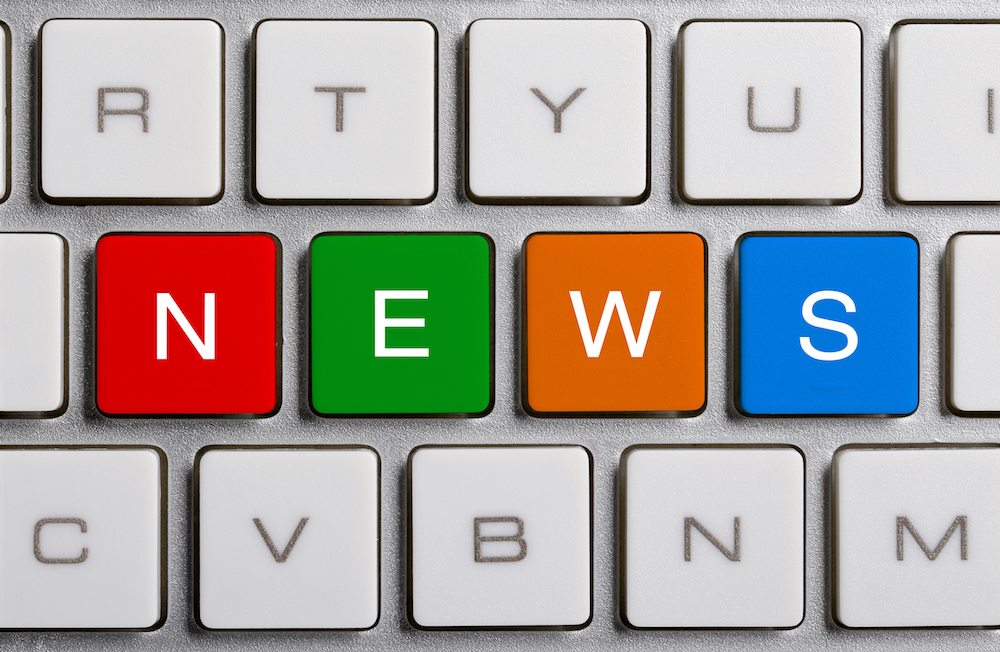 While the El Niño weather phenomenon is still in a weak-to-moderate stage in Peru, the country's authorities have claimed the results can already be seen on mango, grape and citrus farms, website Andina.com.pe reported.
The Peruvian National Service of Meteorology and Hydrology's (SENAMHI) climatology unit director Grinia Ávalos, said the negative impacts had been seen in these crops since May because of rising temperatures off the northern coast, by a level of about 4°C.
"Temperature anomalies have been recognized off the northern coast of the country. For now we don't know if the cold waters could reverse the mass of warm water. Everything depends on the progress of the South Pacific High toward the northern zone," Ávalos was quoted as saying.
During a seminar on the economic impacts of El Niño for Peruvian companies organized by the Lima Chamber of Commerce (CCL), the director said the probability of the phenomenon occurring in the Southern Hemisphere spring stood at 80%.
This prediction is consistent with similar predictions made by the Food and Agriculture Organization (FAO) of the United Nations recently.
Ávalos added temperatures would likely be 2-3°C higher than usual over the coming three months in the country's northern and central areas.
SENAHMI agrometeorology specialist Wilfredo Izarra said mango trees were affected during the process of floral induction, which requires minimum temperatures below 17-18°C (62.6-64.4°F), the story reported.
He added that higher temperatures in the central zone of the Ica Valley was affecting grape crops, which could hamper the production of pisco and hurt the livelihoods of small growers.
Photo: www.shutterstock.com
Subscribe to our newsletter