Peruvian pomegranate exports to more than double in 2014
August 15 , 2014
Countries
More News
Top Stories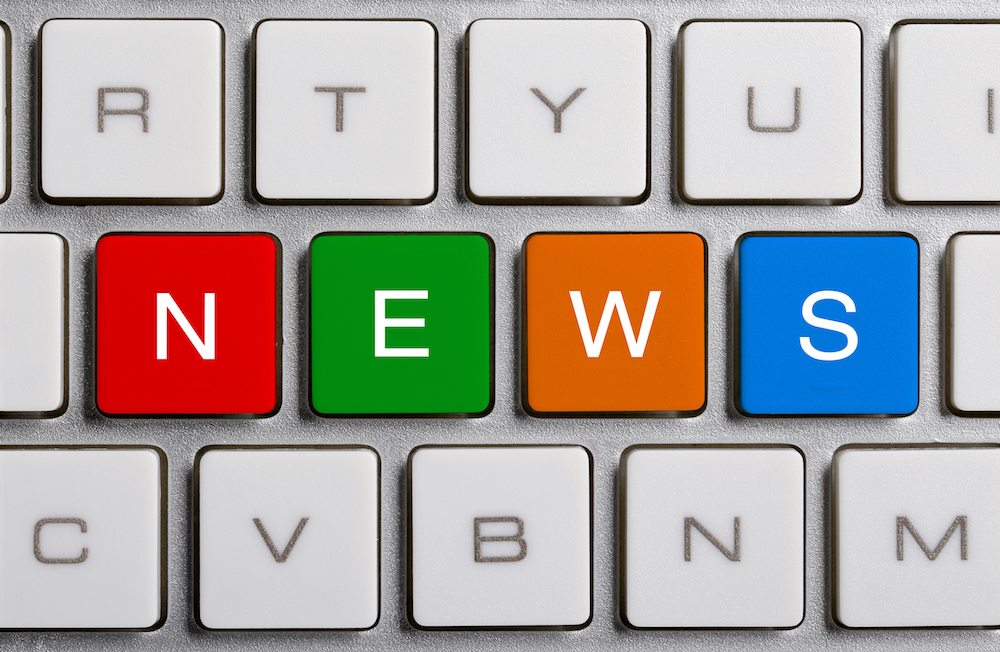 With Peru's blueberry and table grape industries undergoing rapid expansion, the pomegranate sector is also following suit with nation production expected to grow by 41% in 2014, according to consultancy group Maximixe. 
It is estimated that 9,418 metric tons (MT) of the fruit will be grown this year as a result of increasing crop yields and acreage intended for export.
Over the same period, international trade of fresh pomegranates is expected to shoot up by 57.7% totaling more than US$28 million, due to rising demand European demand, the significant increase in exports to Hong Kong, and consolidation of shipments to Saudi Arabia, Lithuania, Indonesia and Malaysia.
The growth expectations are based on increasing demand for 'super fruits' and a trend toward consumption of natural products.
The international market is also consuming more and more drinks made with pomegranate juice, and the fruit is said to be in high demand by the food, pharmaceuticals and cosmetics industries for its high antioxidant levels.
However, Maximixe also warned that the consolidation of pomegranates in foreign destinations would lead to a larger number of local producers entering the market. As a result of this, the export price is expected to fall by 0.5% by the end of the year.
Exporters are currently in search of new products to add value to the fruit being shipped so as to retain their profit margins.
Related stories: Peruvian blueberry growers expects major increase in national production
Peru can 'perfectly complement' Chilean grapes, says Cilloniz
Photo: www.shutterstock.com
Subscribe to our newsletter