Peruvian avocado industry accuses Chile of unfair treatment
August 22 , 2014
Countries
More News
Most Read
Top Stories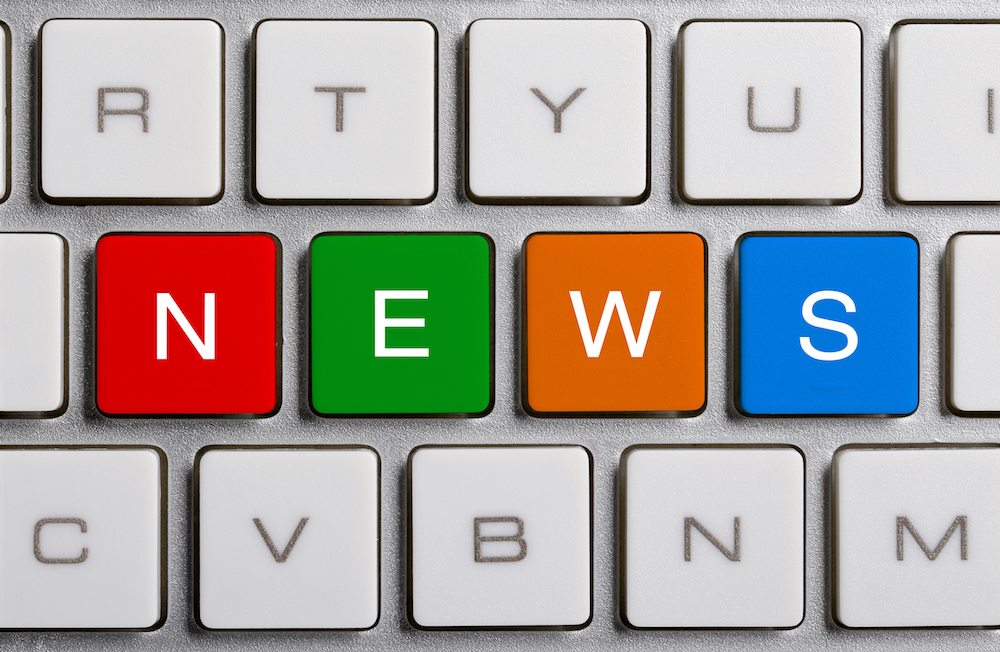 In response to Chilean criticism, a Peruvian avocado industry representative has said he never denied his country's fruit might have the sunblotch disease, and also questioned why shipments from Peru were tested while those from California were not. 
A few days ago the Universidad de Chile revealed the results of tests it had carried out on two lots of Peruvian avocados, in which three out of a sample of 24 were found to be contaminated with the viroid.
Peruvian Hass Avocado Growers' Association (ProHass) general manager Arturo Medina told www.freshfruitportal.com the tests were pointless as they simply confirmed something that was already known.
"It doesn't surprise me - it made sense for them to do the test, but we never said that we did not have sunblotch. The only thing that we have got is a reaffirmation of something we had already said," said Medina.
"The thing that I'm really curious about, and it's something I would ask my friends at the Chilean Hass Avocado Committee, is why they didn't do the same tests last year when 180 containers of Californian avocados entered the country, which also had sunblotch."
Medina voiced concerns over what he perceived to be Peruvian avocados being treated differently to fruit coming from other nations.
"That's what I'm worried about, and just as they [Chileans] have been very diligent and transparent in carrying out analysis on Peruvian avocados, I hope some time they will also take the initiative to test Chilean avocados to see whether or not they had sunblotch too, so that in the future they don't say we were the cause of it," he said.
Medina explained it was very difficult to detect the presence of the viroid since its symptons were hard to recognize.
"You see a tree and you don't know whether it has sunblotch or not, and so the only thing you can do is test samples from all the trees," he said.
In July, the Santiago Court of Appeals rejected a request by indigenous communities and growers associations to overturn the decision to allow Peruvian avocados into the country, based around worries the viroid could upset local production.
However, Medina said he believed one of the main reasons why the Chilean industry was opposed to imports from Peru was to limit competition in the domestic market.
"Now that Peruvian avocados are arriving, which by the way are as good and tasty as Chilean avocados, there's going to be more competition and that is definitely going to lower prices. The ultimate winners are going to be the consumers," he said.
Medina also cited Peru's growth in avocado production as a key reason why he was confident that cases of sunblotch could not 'destroy' an entire industry, as previously claimed by Chilean Hass Avocado Committee president Gonzalo Bulnes.
"This year our production should be 55% higher compared to 2013, and we expect that next year production will grow a further," he said.
"So if this disease was catastrophic and could destroy the entire Chilean and Peruvian avocado industries, what I would like someone to tell me is why we are seeing continuous growth in our production - and that's according to the statistics, not me."
Photo: www.shutterstock.com
Subscribe to our newsletter