Early season grape harvest begins in South Africa
November 12 , 2014
Countries
More News
Top Stories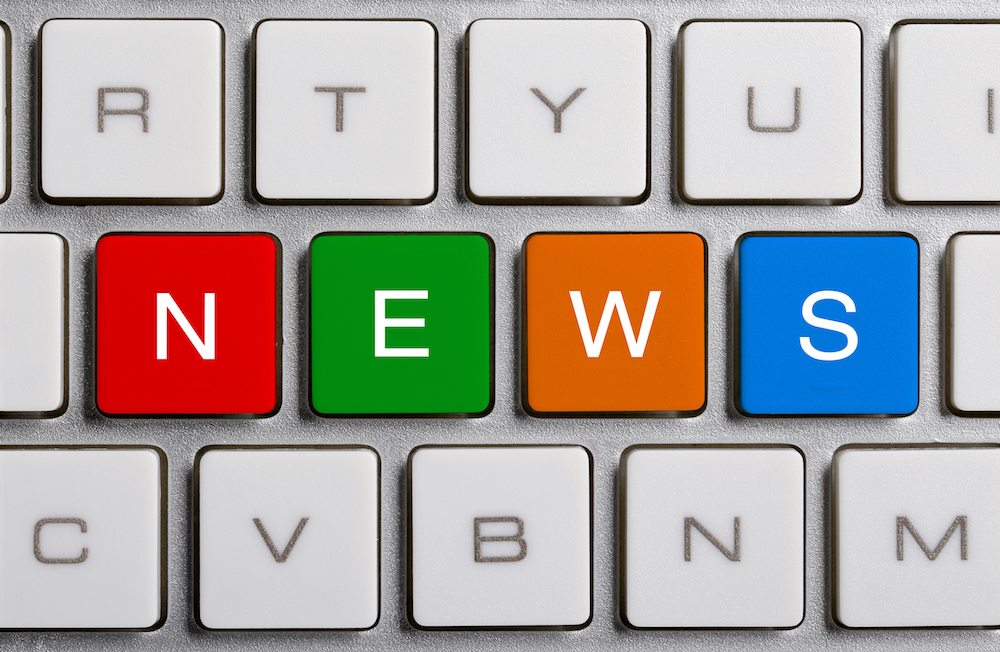 The South Africa Table Grape Industry (SATI) has reported a good start to the season this year, which the organization expects will yield 4-7% more fruit at 52.9-54.3 million (4.5kg) equivalent cartons.
In a weekly report, SATI said packing started for small volumes of Early Sweet grapes in the Northern Provinces region in week 45, with the Prime and Starlight varieties expected to be added to the mix this week amid warm and relatively dry conditions.
Low volumes of Prime started to be packed in the very early parts of the Orange River Region as well, but volumes will only reach significant levels toward the end of this week.
"Very hot weather conditions are being experienced. The quality is excellent and vineyards are healthy," SATI said of the area.
The group reported that early variety development was very good as well in the Oliphants River region which is set to start packing in week 49, while the development of all varieties in the Berg River region is running up to 14 days earlier year-on-year with the possibility packing will start during weeks 50-51.
SATI said berry enlargement activities were underway on early varieties in the Hex River Valley, while mid-season grapes were in the berry-set phase.
"The late varieties are in full bloom. The developmental stage of all varieties is up to seven days earlier than at the same time in 2013. The vineyards are healthy," SATI said.
Photo: www.shutterstock.com
Subscribe to our newsletter