Two new peach varieties released in Argentina
December 23 , 2014
Countries
More News
Top Stories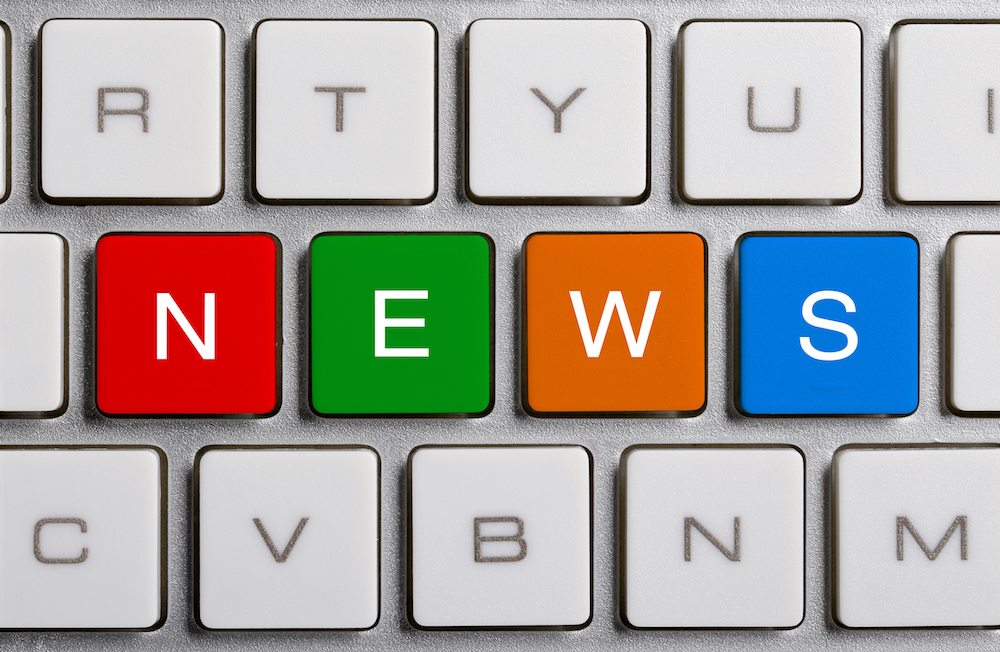 A government-funded research station in the north of Argentina's Buenos Aires province has developed two peach varieties aimed at both backyard and commercial-scale cultivation.
In a release, National Agricultural Technology Institute (INTA) San Pedro said the 'Eusebio' cultivar was similar to the 'Hermosillo' variety but with better coloring, while the 'Querandí INTA' peach was ideal for family farmers as its early production window helped avoid threats from pests and disease.
"Research for obtaining new varieties responds to an interest from fruit growers that never flags," said INTA specialist Gabriel Valentini.
"It is key to get varieties with improved characteristics, as this facilitates access for production to the domestic market, and therefore the sustainability of producers."
The Eusebio peach originates from buds introduced from the University of Florida's breeding program in the U.S., and is highlighted for its round form, medium-firm yellow flesh and not being fibrous.
Valentini said that while it was ideal for commercial production, it was not to be ruled out for small-scale local growers.
The variety flowers from August 5-20, with harvests running from late November to Dec. 10.
The Querandí INTA peach runs a bit earlier than the commercial release, flowering from August 25 to Sept. 10 with harvesting from Nov 18 to Dec. 5.
"Because of its early harvest, this variety escapes attacks from some pests and diseases, and with a sanitary calendar involving minimum care, can achieve a harvest of good quality," said Valentini, adding that a well-treated adult plant can yield 25-30kg (55-66lbs) of fruit.
The cultivar is firm and lightly fibrous with yellow flesh and a texture that is similar to peaches used for canning. High in sugar levels, the variety is known for having a consistent flesh, making it apt for consumption either as a fresh product or for value-added goods such as sweets and jams.
Subscribe to our newsletter