Europe to hold vote on Indian mango ban
January 08 , 2015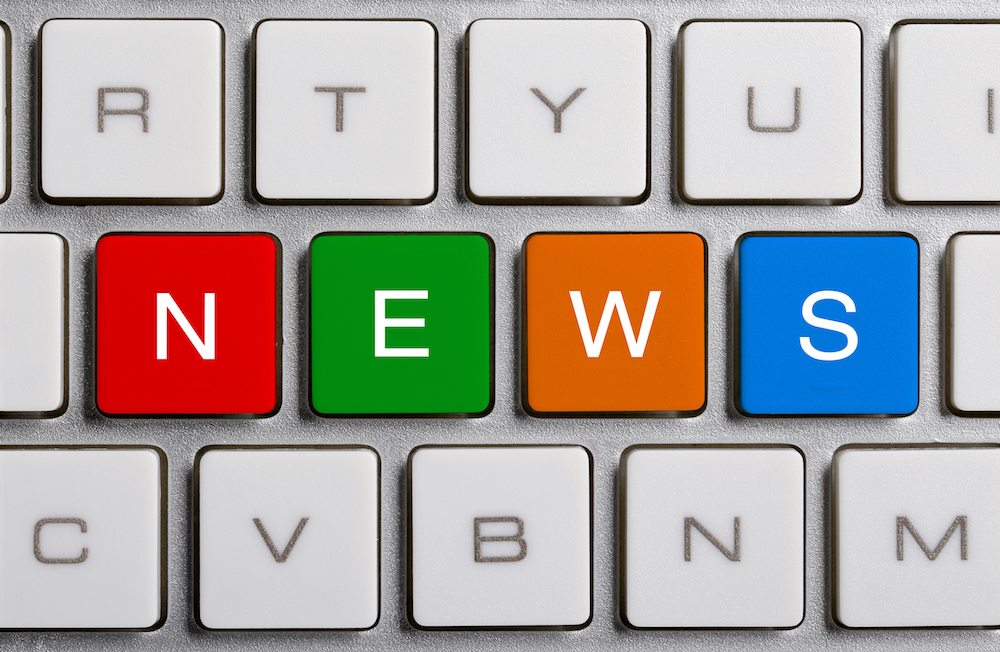 The European Commission is to hold an official vote on whether to lift the ban currently preventing Indian mango imports, www.freshfruitportal.com can reveal.
Speculation has been mounting recently regarding 'will they, or won't they' lift the embargo that was initially put in place last May and was due to run until December 2015.
The latest information is in line with our previous story in early December 2014, when we first learned the mango prohibition could be coming to an end sooner than expected.
Back then, sources from the Indian mango sector were feeling optimistic following massive improvements made in growing practices, cultivation techniques, pre and post-harvest treatments, packing methods and shipping procedures.
A delegation from the U.K.'s Department for Environment, Food & Rural Affairs (Defra) and the EU's Food and Veterinary Office visited India to assess food safety progress and a report has been drafted. It is understood to portray the sector in a positive light, detailing the extra measures taken in relation to securing the safety of mangoes as a key export commodity.
That report will be taken into consideration during the coming vote in Europe.
A spokesperson from Defra confirmed the vote.
"A vote will be taking place shortly. We cannot comment on the outcome of the vote until it has taken place," she told www.freshfruitportal.
Our enquiries to the European Commission went unanswered at the time of publication.
The ban came about following serious concerns over fruit fly after several mango consignments were found to be contaminated, the majority of which were coming into U.K. airports.
Four other food categories were also banned; two types of gourd, the taro plant and eggplant. We understand the forthcoming vote in Europe only relates to Indian mango.
The issue gained momentum last year especially in Britain, a key importer of the Alphonso and other Indian varieties, and was taken up by Leicester East MP Keith Vaz who tabled an Early Day Motion in the House of Commons campaigning for the ban to be lifted.
In December 2014, he said he was pleased that Indian authorities had been recognized for the improvements made and was looking forward to 'this delicious fruit being imported by member states'.
Photo: Parshotam Lal London, via Flickr Creative Commons
Subscribe to our newsletter