China: Red kiwifruit production region hopes for foothold in EU market
March 02 , 2015
Countries
More News
Most Read
Top Stories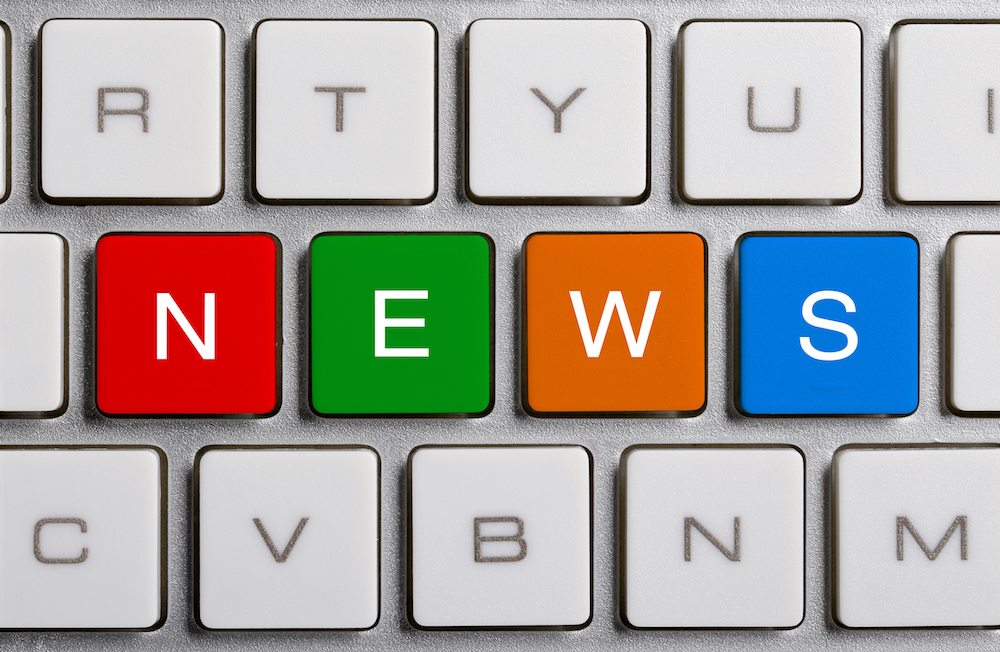 Part of Chinese county that grows red kiwifruit is hoping to establish a presence in the EU market and boost its exports in general, after it was recently awarded a Protected Eco-Origin Product (PEOP) certification.
Three companies covering a large area of Cangxi County, located in the central Sichuan Province, had their PEOP application approved by the General Administration of Quality Supervision, Inspection and Quarantine (AQSIQ) in February.
At present, Cangxi has a total of 125,000 acres of kiwifruit land in production, and a further 200,000 acres of plantings.
The companies that have received the PEOP certification - Sichuan Huapu Agriculture Technology Co., Sichuan Cangxi Sun Rising Agriculture Technology Co., and Cangxi Hengrun Agriculture Co. - produce kiwifruit on around 50,000 acres.
The PEOP program - launched by AQSIQ in 2012 - is an effort to authenticate products by including information such as a QR code on their label, and to protect the environment through a reduced dependence on fertilizers.
The head of Cangxi Kiwifruit Industry Bureau, who asked to be referred to as Mr. Xiang, said the PEOP certification would make it easier for the fruit to establish itself in European markets, as well as to increase exports in general.
"Within our protection zone we never use chemical fertilizers," Mr. Xiang told www.freshfruitportal.com.
"Instead, we use green fertilizers mixed with wormwood straws and yeast powder. Around 90% of farmers in Cangxi county own a biogas tank and use manure as a fertilizer.
"In addition, pesticides are absent in our protection zone. We mainly use moth killer lamp and lime to deal with the bugs."
Red kiwifruit are available from Cangxi from September through January, and currently the fruit's main markets are the Chinese cities of Chengdu, Chongqing and Guangzhou.
The fruit currently sells at between CNY15 (US$2.40) to CNY30 (US$4.80) per kilo in the domestic market, depending on quality, and exports the at around CNY40 (US$6.40) per kilo.
The Cangxi Kiwifruit Industry Bureau, which was set up to introduce regional quality standards - has so far only exported the fruit through Hong Kong-based firm Sun Rising, but local company Huapu is also due to take part in shipping operations this year.
Subscribe to our newsletter